"Starless Dreams" named best doc at Sherbrooke festival
April 21, 2018 - 18:47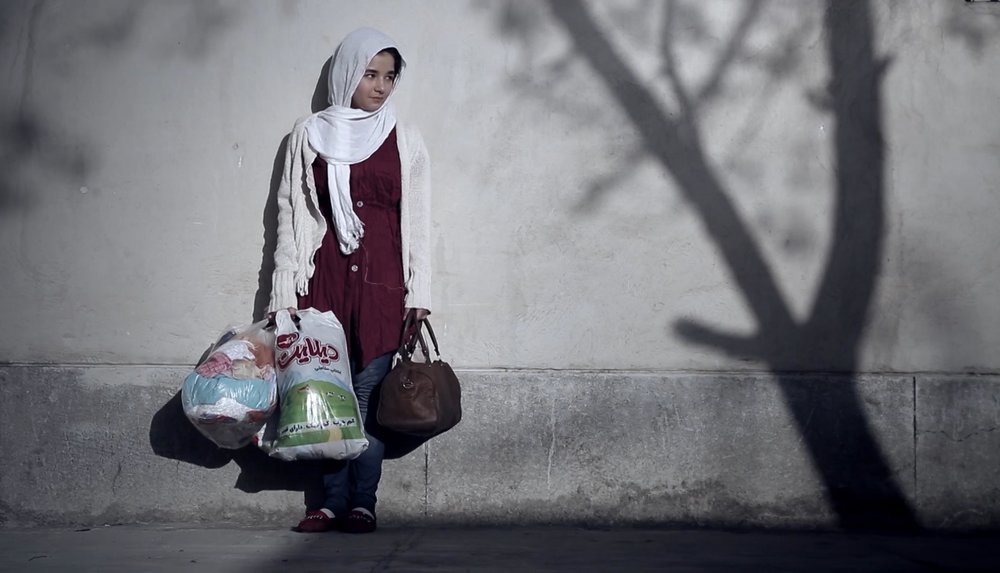 TEHRAN – Iranian filmmaker Mehrdad Oskui's "Starless Dreams" has won the Cercle d'Or for best documentary at the Festival cinéma du monde de Sherbrooke in Canada.
The film follows a group of under-18-year-old girls taken into care for a variety of reasons ranging from drug dealing and trafficking to pick-pocketing and manslaughter. As the New Year approaches they all hope to celebrate it with their families.

"In Syria" ("Une famille syrienne") by Philippe Van Leeuw from Germany was picked as best feature at the festival, which was held in Sherbrooke from April 9 to 15.
The story of the film is set in Damascus where a mother attempts to keep her family safe as war rages and a sniper lies in wait outside her home.
This film also won the Public Award Radio-Canada.
The Cercle d'Or for best short film remained at home as "The Last Day" ("Le Dernier Jour") from the Canadian director Louis-Charles Blais received the award.
Photo: A scene from "Starless Dreams" by Iranian filmmaker Mehrdad Oskui
MMS/YAW