Zarif refutes a 'one-sided' implementation of JCPOA
April 22, 2018 - 19:44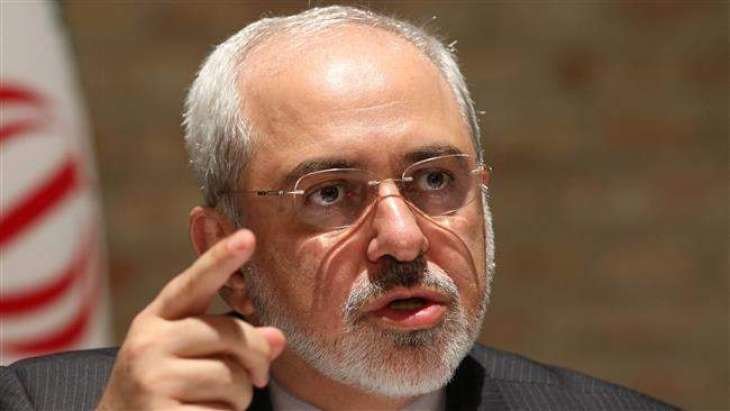 TEHRAN – Iranian Foreign Minister Mohammad Javad Zarif said on Saturday that Iran will "vigorously" resume its nuclear activities if the U.S. quits the 2015 nuclear deal, known as the Joint Comprehensive Plan of Action.
"America never should have feared Iran producing a nuclear bomb, but we will pursue vigorously our nuclear enrichment," Press TV quoted him as telling reporters in New York.
In a statement on January 12, U.S. President Donald Trump gave Europeans only 120 days to agree to an overhaul of the nuclear agreement and said if the text of the nuclear deal is not revised he would unilaterally withdraw the U.S. from it. The deadline falls on May 12.
Elsewhere, Zarif urged European leaders to press Trump to abide by the JCPOA.
"To try to appease the president, I think, would be an exercise in futility," he said.
He also noted, "It is important for Iran to receive the benefits of the agreement and there is no way that Iran would do a one-sided implementation of the agreement."
Iran, the five permanent members of the UN Security Council - the U.S., UK, France, Russia, and China - Germany and the European Union struck the nuclear deal in July 14, 2015. The deal took effect in January 2016.
Under the deal, Iran is obliged to lower its nuclear activities in exchange for termination of economic and financial sanctions.
NA/PA