By staff and agency
EU, Japan reaffirm commitment to nuclear deal
April 7, 2018 - 19:57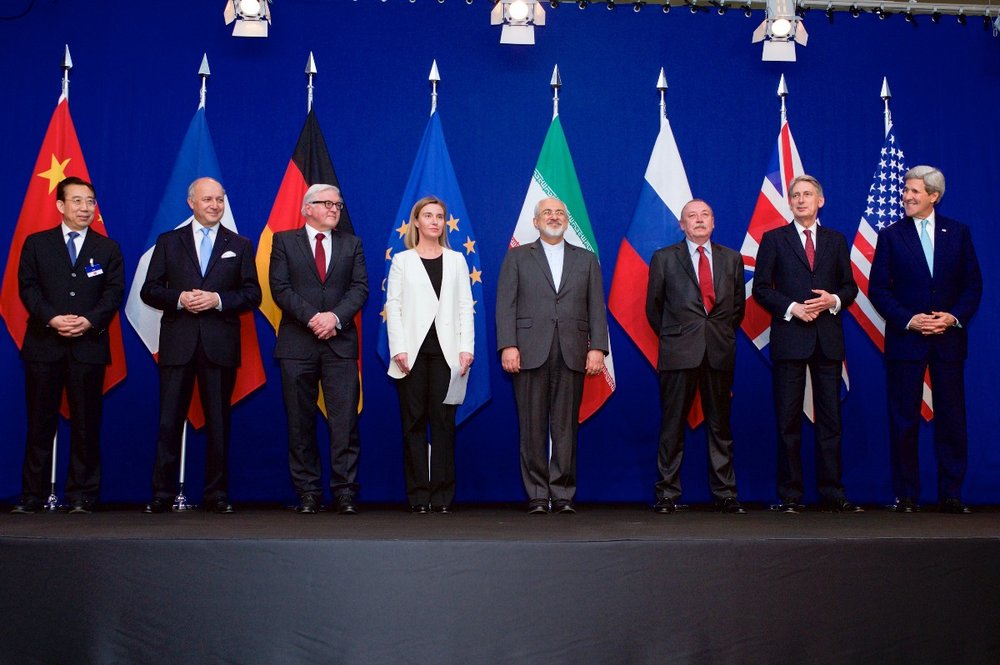 European Union foreign policy chief Federica Mogherini and Japanese Foreign Minister Taro Kono have reaffirmed commitment to implementation of the 2015 nuclear deal.
According to the EU website, Mogherini thanked Kono for Japan's contribution to the implementation of the deal, officially known as the Joint Comprehensive Plan of Action, through technical assistance.
Mogherini issued a statement in January saying that the EU remains committed to support the full and effective implementation of the agreement.
David McAllister, a senior member of the European Parliament, said in January that the EU strongly supports the JCPOA.
The Japanese foreign minister said during a press conference at the UN in December 2017 that Japan supports the nuclear deal.
The nuclear deal was signed between Iran, the European Union, Germany and the five permanent members of the UN Security Council - the United States, Britain, France, China and Russia - in July 2015. The agreement went into effect in January 2016.
Since the implementation of the nuclear deal the United Nations nuclear watchdog has issued ten regular reports each time confirming that Iran is abiding by the terms of the agreement.
However, U.S. President Donald Trump issued a statement on January 12, 2018, setting a May deadline to reach an overhaul of the nuclear agreement and said if the text of the deal is not revised he would unilaterally withdraw the U.S. from it.
NA/PA