Zarif says participants at SCO support nuclear deal
June 11, 2018 - 21:43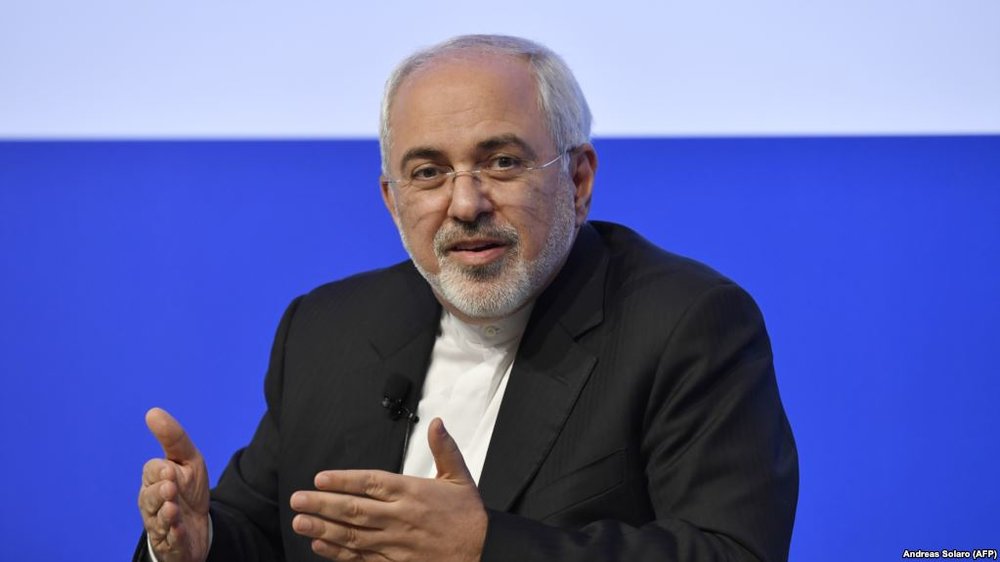 TEHRAN – Iranian Foreign Minister Mohammad Javad Zarif said on Sunday that participants at the Shanghai Cooperation Organization summit supported the 2015 international nuclear deal, known as the Joint Comprehensive Plan of Action.
"During this visit, in addition to announcement of the Islamic Republic's position by (president) Rouhani, the JCPOA was supported as an international agreement," he told IRNA.
The SCO summit started on Saturday and ended on Sunday.
Rouhani addressed the summit on Sunday, elaborating on the Islamic Republic's stances on most pressing issues.
Leaders of countries member to the SCO issued a statement on Sunday urging a "full and efficient" implementation of the nuclear deal.
"The member states deem it important to consistently implement the Joint Comprehensive Plan of Action (JCPOA) on the Iranian nuclear program, and call for participants to strictly observe their obligations with a view to ensuring its full and efficient implementation and promoting peace and stability in the region and globally," read a paragraph of a statement issued at the end of the summit.
On May 8, U.S. President Donald Trump officially withdrew from the UN-endorsed nuclear agreement and plans to reimpose sanctions on Iran.
After the U.S. withdrawal, Iran wants assurances from the remaining parties that its interests are guaranteed or it will resume nuclear activities at a higher speed.
NA/PA