SCO summiteers back full implementation of JCPOA
June 10, 2018 - 22:36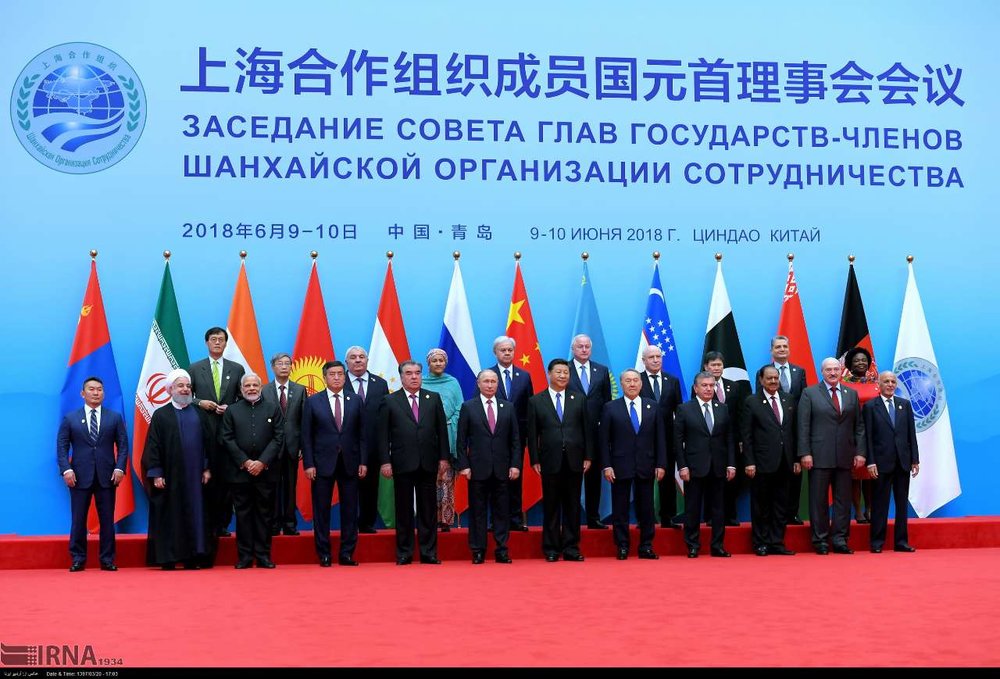 TEHRAN – Leaders of countries member to the Shanghai Cooperation Organization (SCO) issued a statement on Sunday urging a "full and efficient" implementation of the 2015 nuclear deal, officially called the Joint Comprehensive Plan of Action (JCPOA).
The statement comes as Donald Trump pulled the U.S. out of the multilateral nuclear agreement backed by the UN Security Council Resolution 2231.
"The member states deem it important to consistently implement the Joint Comprehensive Plan of Action (JCPOA) on the Iranian nuclear program, and call for participants to strictly observe their obligations with a view to ensuring its full and efficient implementation and promoting peace and stability in the region and globally," read a paragraph of a statement issued at the end of the summit.
China and Russia as key members of the SCO are among the signatories of the nuclear agreement.
The European Union including its three heavyweight members - Germany, France and Britain - have also shunned the U.S. withdrawal of the JCPOA. EU foreign policy chief Federica Mogherini has also said the JCPOA is an international agreement and it is not just an agreement between Tehran and Washington.
Almost concurrent with the SCO summit in the Chinese city of Qingdao, the leaders of the Group of Seven (G7) met in Quebec, Canada. The G7 meeting ended in failure as leaders of Canada, France, Germany, and Britain clashed with Donald Trump over imposition of tariffs on import of steel and aluminum from Europe and Canada. Also one of the main contentions of the other six nations in the G7 group with Trump was their support for the JCPOA.
SP/PA