Rouhani says U.S. unilateralism is 'dangerous'
June 8, 2018 - 19:55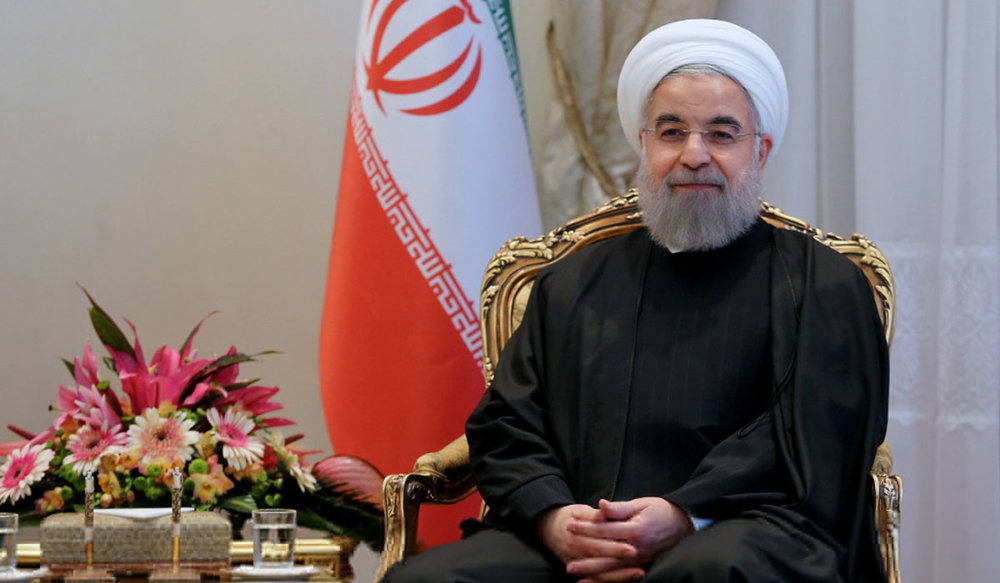 TEHRAN – Iranian President Hassan Rouhani said on Friday that the U.S. unilateralism is "dangerous" to the entire world.
The U.S. has this "false illusion" that it can decide for the world, Rouhani told reporters prior to his departure to China to attend the summit of the Shanghai Cooperation Organization (SCO).
Pointing to the U.S. withdrawal from the 2015 nuclear deal, he said that the move is an "insult" to the international community.
He noted that the U.S. act in undermining the international agreements is "dangerous" and other countries should not be silent towards this "illegal" action.
The president said that the U.S. withdrawal from the nuclear agreement violates the Resolution 2231 issued by the UN Security Council in July 2015.
On May 8, Trump withdrew the U.S. from the multilateral nuclear agreement and plans to reimpose sanctions on Iran.
Elsewhere, Rouhani said that crises in the Middle East region can be settled politically.
"Today, we are witnessing interferences in the region and we believe that all of them can be settled through adopting political approaches and holding dialogue," the president explained.
He noted, "We believe that we should have safer and more powerful region which is possible through cooperation, negotiation and diplomacy."
NA/PA