Inflation rate stands at 8.1%: statistical center
April 23, 2018 - 4:20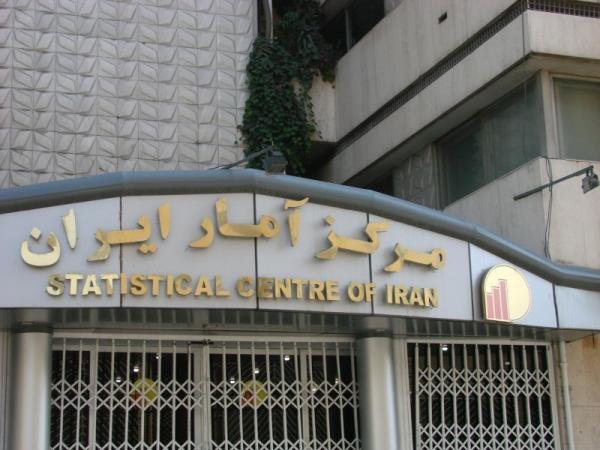 TEHRAN- The Statistical Center of Iran announced that the inflation rate in the first Iranian calendar month Farvardin (March 21-April 20) stood at 8.1 percent.
The figure shows 0.1 percent fall from 8.2 percent rate of inflation in the preceding month, IRNA reported.
All sectors of the Iranian economy registered positive growth in 2017, during which 650,000 jobs were created and the country attained a single-digit inflation rate after a quarter of century.
MA