Daesh presence in Afghanistan threatens the entire region: ex-diplomat
April 24, 2018 - 20:31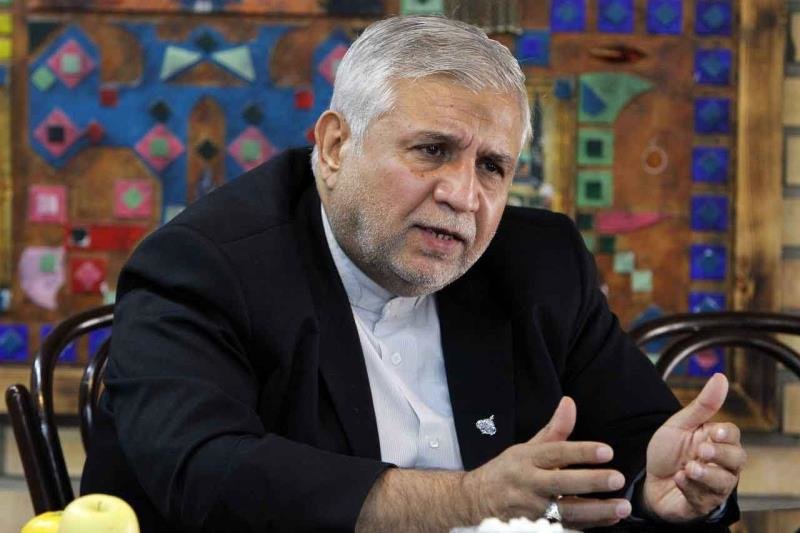 TEHRAN - Mohsen Pakaeen, a former head of the Foreign Ministry Department for Afghan affairs, has said that the presence of Daesh in Afghanistan poses threat against the whole countries in the region.
"Daesh is not an independent group and is being used as tool to destabilize the Muslim countries by the United States, so, Daesh presence in Afghanistan is being guided by the United States," Pakaeen told ISNA in an interview published on Tuesday.
He urged the Afghan government to reveal the true image of Daesh to the people in order to prevent the "poor" people to join the terrorist group.
He also said, "The countries neighbor to Afghanistan should adopt necessary strategies to counter Daesh through coordination with the Afghan government. If Daesh is not countered, it will weaken security in Afghanistan and influence the country's future elections negatively."
The Afghan parliamentary and district council elections are scheduled to be held on October 20.
A suicide terrorist attack in the Afghan capital Kabul on Sunday left 57 people killed and dozens more injured.
The suicide blast occurred at a voter registration center in Kabul. Reportedly, the attack had been carried out by an individual wearing an explosive-laden vest.
Daesh claimed responsibility for the attack.
NA/PA