Ardabil to host startup event for rural innovation
May 4, 2018 - 20:45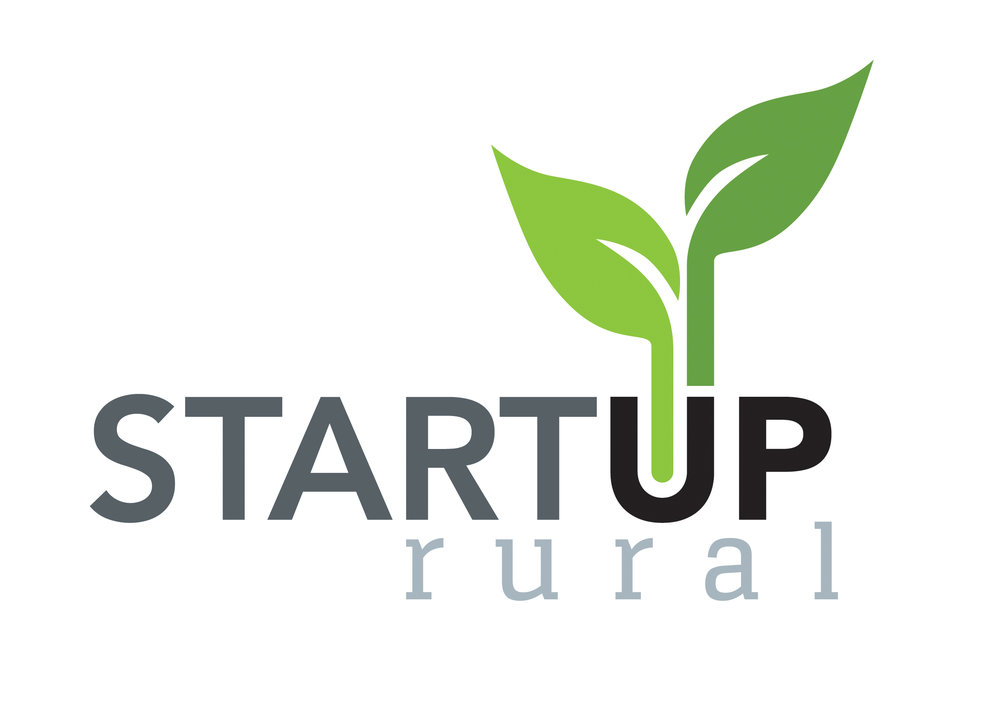 TEHRAN – The first rural innovation startup meeting will be held in the northwestern city of Ardabil from May 9 to 11. The Ardabil Islamic Azad University will host the event, ISNA reported on Wednesday.
"The event aims to recognize novel ideas, which promote occupation in villages to stop migration of villagers to big cities," Ardabil Technology Park director Abdolqayum Golipuri announced in a press release.
The five top ideas receive 50 million rial (about 1200 dollars) award and will be introduced to investors from the private sector, he explained.
Other Iranian big cities plan to host some similar events to attract educated villagers in their own hometown and promote their economic development.
"A total of 21 knowledge enterprises have been established in Ardabil up to now," he added.
SB/PA
END