Tehran prosecutor: 16 female Daesh members sentenced
May 6, 2018 - 19:26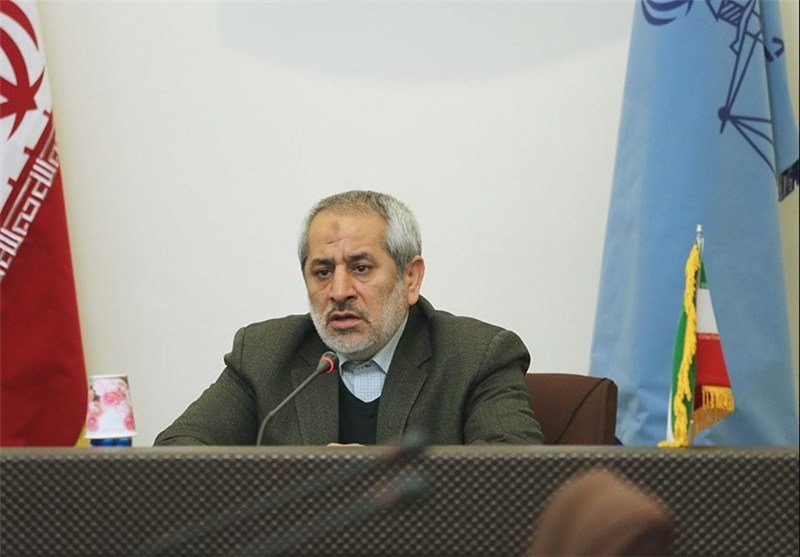 TEHRAN - Tehran Prosecutor General Abbas Jafari Dolatabadi said on Sunday that 16 female members of Daesh who had been operating in Syria have been sentenced on various charges.
They were arrested immediately after arriving in Iran, Jafari Dolatabadi added.
The Daesh women have also been sentenced return over 3 billion rials (about $70,000) that they had received from Daesh, Jafari Dolatabadi explained. He did not give more details.
SP/PA