Ancient Armenian sites being restored in northwest Iran
May 14, 2018 - 20:49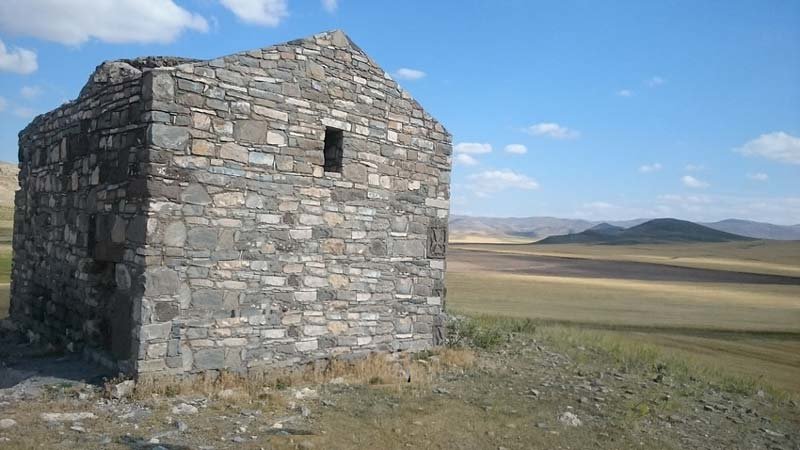 TEHRAN – Restoration work has commenced for three Armenian sites that stand adjacent to the UNESCO-registered Monastery of Saint Thaddeus (Qareh Klise) in West Azarbaijan province, northwest Iran.
"Sandoukht mausoleum and temple as well as Zakarius church are subject to rehabilitation work," ISNA quoted Hassan Sepehrfar, a provincial tourism official, as saying on Sunday.
A budget of one billion rials (some $24,000) has been allocated to the projects that include flooring and strengthening as well, the official added.
Qareh Klise has always been a place of high spiritual value for Christians and other inhabitants in the region. Every summer, it hosts gatherings of pilgrims coming from Iran and Armenia to observe special religious ceremonies such as Holy Communion and baptism.
Together with St. Stepanos Monastery and the Chapel of Dzordzor, St. Thaddeus was placed on the UNESCO World Heritage list in 2008 under the title "Armenian Monastic Ensembles of Iran".
PHOTO: A view of Sandoukht temple in northwest Iran
AFM/MQ/MG