Boris Johnson: UK will not follow Trump in ditching Iran deal
May 16, 2018 - 4:52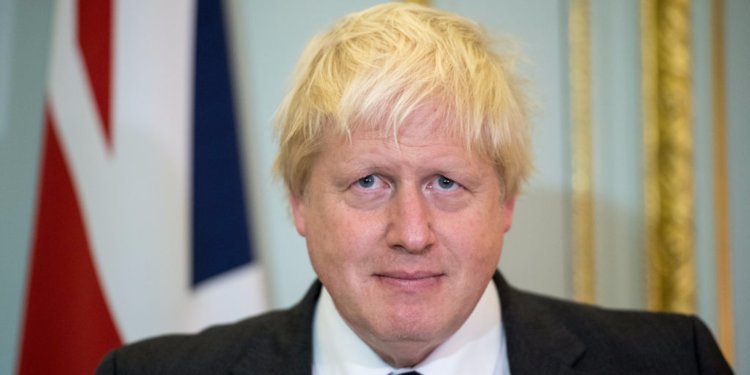 TEHRAN – British Foreign Secretary Boris Johnson vowed on Wednesday that the UK will not walk away from the nuclear deal, saying it was Trump's responsibility to come up with a better proposal.
Johnson said the U.S. decision made no change to the British assessment that the agreement was vital for British national security and the stability of the Middle East, the Guardian reported.
Johnson also said regime change in Iran was not a policy Britain should pursue.
"I have to tell you that I do not believe that regime change in Tehran is the objective that we should be seeking," Johnson said in parliament in response to a question about whether he thought John Bolton, the U.S. National Security Advisor, was seeking regime change in Tehran.
"We might conceivably achieve regime change at some stage" but Qasem Soleimani of the IRGC could assume the rule in Iran.
MH/PA