Chinese firms hope to maintain Iran oil purchases
May 16, 2018 - 17:57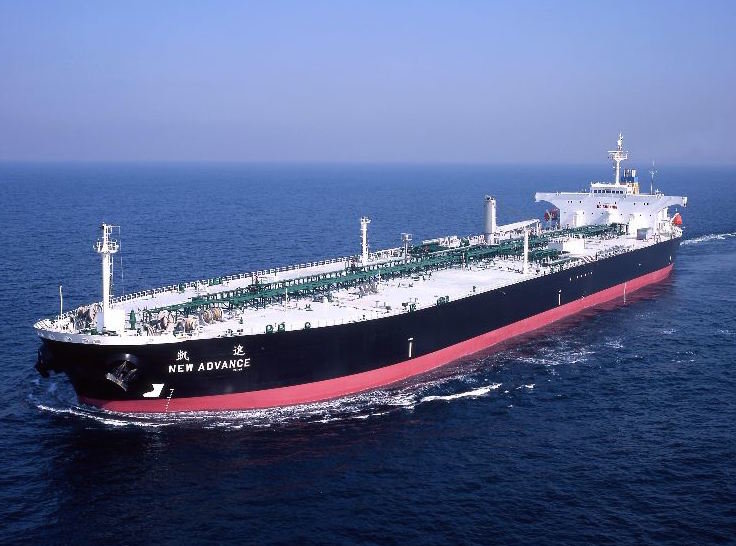 TEHRAN- Chinese firms hope to maintain purchases of oil from Iran, a source with direct knowledge of the discussion between the two sides told Reuters.
The sources told Reuters Saeed Khoshrou, director of international affairs at the National Iranian Oil Company (NIOC), met Chinese buyers this week to ask them to maintain imports after U.S. sanctions kick in.
Khoshrou held separate meetings in Beijing on Monday with top executives at Chinese oil giant Sinopec's trading unit and state oil trader Zhuhai Zhenrong Corp to discuss oil supplies and seek assurances from the Chinese buyers.
Khoshrou was accompanying Iran's Foreign Minister Mohammad Javad Zarif in the first stop of a tour of world powers before traveling on to Europe.
"During the meeting, Mr. Khoshrou conveyed Mr. Zarif's message that Iran hopes China will maintain the levels of imports," said one person briefed on the meetings.
A second person with direct knowledge of the discussion, said Chinese firms "shared the same hope to maintain purchases", adding companies are still assessing the possible impact of the new sanctions.
The people familiar with the matter declined to be identified because they are not authorized to speak to media.
China, the world's top crude oil buyer, imported around 655,000 barrels a day on average from Iran in the first quarter of this year, according to official Chinese customs data - equivalent to more than a quarter of Iran's total exports.
Chinese executives did not make firm commitments but said as state oil companies they will fall in line with Beijing's wishes, the person said. The visit was the NIOC marketing chief's second to Beijing this year - he also met with Chinese customers about a month ago.
Sinopec and Zhuhai Zhenrong declined to comment. NIOC did not immediately respond to a request for comment.
MA