EU takes steps to protect European companies investing in Iran
May 18, 2018 - 21:21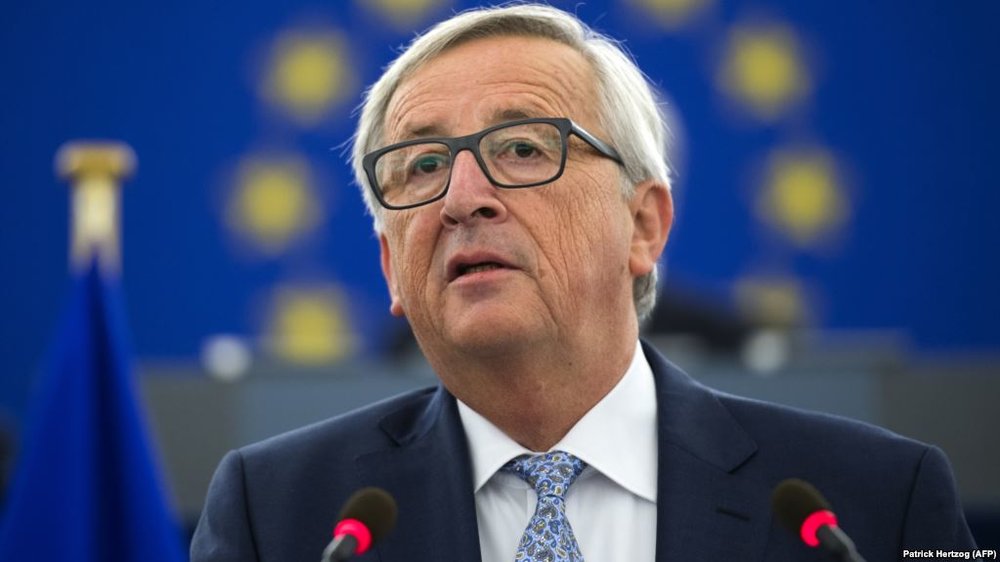 The European Commission has taken new steps to protect European companies investing in Iran from U.S. sanctions, as part of its commitment to the Joint Comprehensive Plan of Action (JCPOA).
Earlier this month, the U.S. announced its intention to withdraw from the JCPOA, an agreement which limits Iran's nuclear program in exchange for greater participation in the global economy. The U.S. will re-impose economic sanctions on Iran and has warned that these sanctions could also apply to countries which continue to deal with the country, demanding EU action to protect European companies investing in Iran.
As the European signatories of the JCPOA, France, Germany and the UK have repeated their commitment to the deal, and discussed compensatory measures to ensure that U.S. sanctions do not make the agreement void. The countries' leaders have already promised to protect businesses in order to keep the agreement in place, and have now joined other EU partners at a summit in Sofia, Bulgaria, to discuss a coordinated European response.
The European Commission received the unanimous backing of EU heads of government to proceed with proposals made by commission president Jean-Claude Juncker and High Representative Federica Mogherini, which aim to protect European companies investing in Iran through action on four fronts.
The commission has launched a process to activate the Blocking Statute, which forbids EU companies from complying with extraterritorial effects of U.S. sanctions and allows them to recover damages arising from such sanctions. It has also facilitated the ability of the European Investment Bank to support investment in small and medium-sized enterprises in Iran.
Additional efforts will encourage European companies to pay money to Iran through transfers with the Central Bank of Iran, and will mobilize financial assistance through the Development Cooperation or Partnership Instrument, to increase ongoing sectoral cooperation.
European Commission President Jean-Claude Juncker described the meeting of leaders in Sofia as a show of unity among member states, and emphasized that the EU has a responsibility towards both the JCPOA and the European businesses that will be affected in the wake of new U.S. sanctions.
He stated: "As long as the Iranians respect their commitments, the EU will of course stick to the agreement of which it was an architect – an agreement… which is essential for preserving peace in the region and the world. But the American sanctions will not be without effect, so we have the duty… to do what we can to protect our European businesses, especially SMEs."
(Source: Government Europa)