Govt. focusing on transparency, interaction and responsiveness
May 19, 2018 - 21:5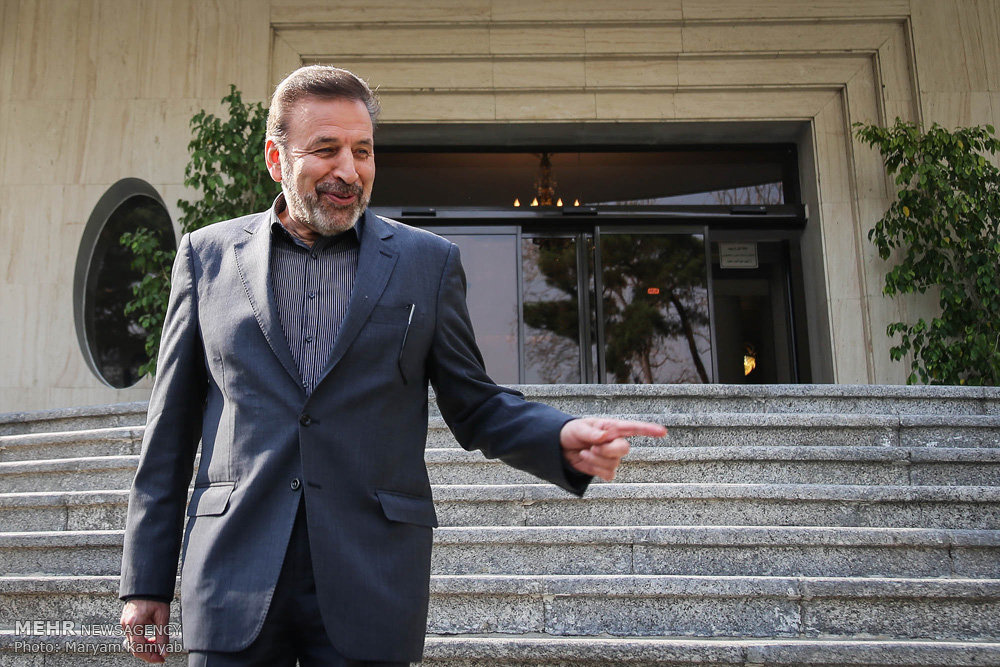 TEHRAN – Iran's presidential chief of staff Mahmoud Vaezi has said the administration of President Hassan Rouhani puts an emphasis on transparency, interaction and responsiveness as important elements in relationship with people.
He made the remarks in a message published on May 17 to mark World Telecommunication and Information Society Day, ILNA reported on Thursday.
In his message, he also pointed to the important role of public relation, which develop synergy and cooperation between people.
He explained 'transparency' as free access to information, which is one of citizenship rights.
"Transparency, as the main factor to fight corruption, has a great role in establishment of trust between people and government," he said.
He called 'interaction' as the main element in relationship between people and government. Vaezi also named NGOs, parties and media as manifestation of interaction in the society.
He said that 'responsiveness' is the duty of officials toward people. "Public relations should provide answers for people about ambiguities."
Mahmoud Vaezi held the post of communications and information technology minister in the first tenure of President Rouhani (2013-2017).
SB/MQ/MG