By staff and agency
EU foreign ministers seek to preserve nuclear deal
May 28, 2018 - 19:16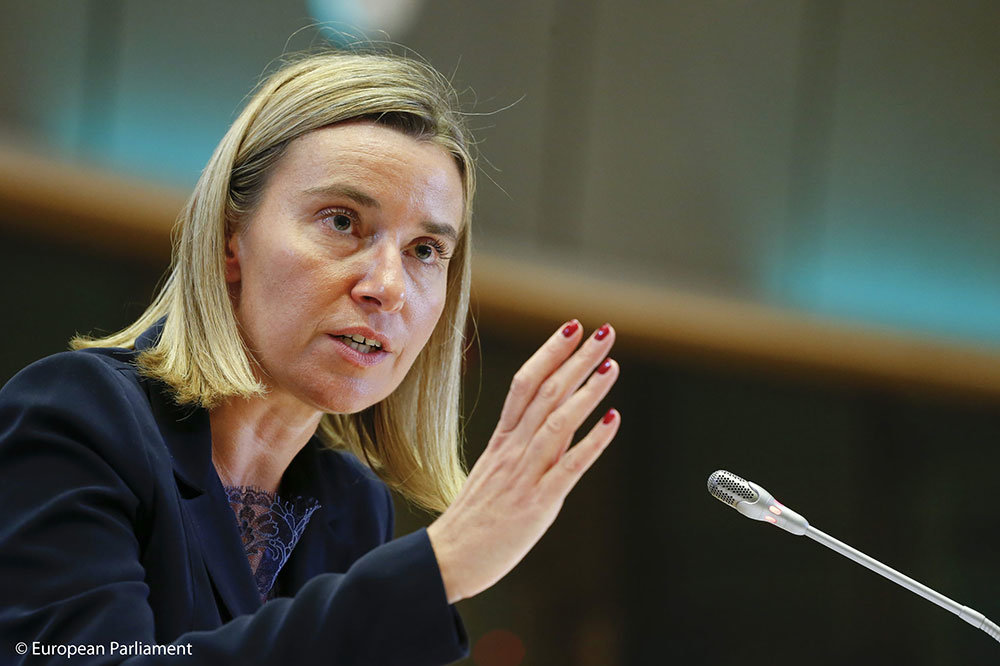 European Union foreign ministers were seeking to protect the bloc's strategic and economic interests in Iran in the wake of the U.S. withdrawal from the international nuclear deal, AP reported.
EU foreign policy chief Federica Mogherini said on Monday that "nobody believes it is going to be an easy exercise but we are determined to do it".
She said the latest report of the International Atomic Energy Agency says that Iran continues to stay below the maximum level to which it can enrich uranium and appears to be fulfilling other obligations.
The International Atomic Energy Agency has reported 11 times that Iran has been committed to the nuclear deal.
Since U.S. President Donald Trump withdrew from the nuclear pact on May 8, Iran has been seeking guarantees that its economic interests are protected otherwise it will resume nuclear activities at a greater speed.
Mogherini issued a statement on May 18, saying that the 28-nation bloc is united in preserving the international nuclear deal.
Didier Reynders, the Belgian deputy prime minister and minister for foreign affairs and European affairs, said upon arrival at the Foreign Affairs Council that the nuclear deal is an international agreement and the EU is making efforts to preserve it.
The nuclear deal was signed in July 2015 between Iran, Germany, the European Union and the five permanent members of the UN Security Council. It went into effect in January 2016.
NA/PA