'Knowledge economy serves as engine for economic development'
May 30, 2018 - 12:2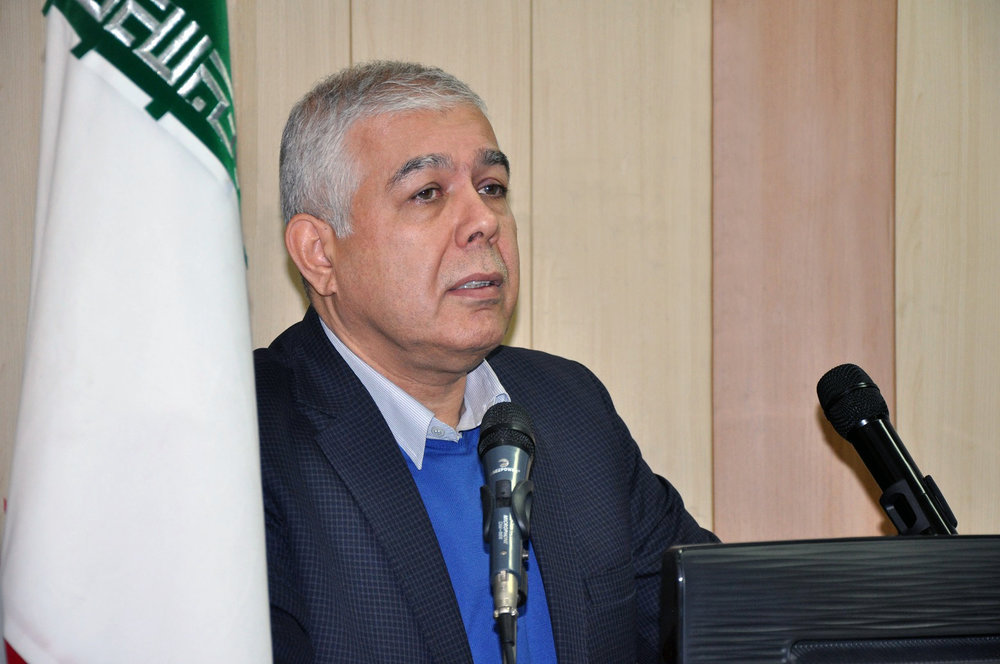 TEHRAN – Knowledge economy, which has taken shape in Iran since 2011, is considered as an engine for economic development, the deputy science minister has said.
Masoud Boroumand made the remarks during a ceremony held at the Gilan Science and Technology Park (GSTP) in the northern city of Rasht on Monday, IRNA reported.
Technology and entrepreneurship are very important fields in which, all organizations should be active in order to achieve success, he said.
He also stressed on the importance of connection between technology parks and universities, as academic centers.
"The human resource development should be a priority at the technology park," he said.
Over 50 technology companies are at the GSTP, he announced.
There are great potential in different fields of tourism, oil, olive, new energies at Gilan province, he proposed.
GSTP should develop in the field of human resources, finance, research and technology and national and international cooperation, he added.
SB/MQ/MG