Innovation ecosystem development plan starts
April 9, 2018 - 11:11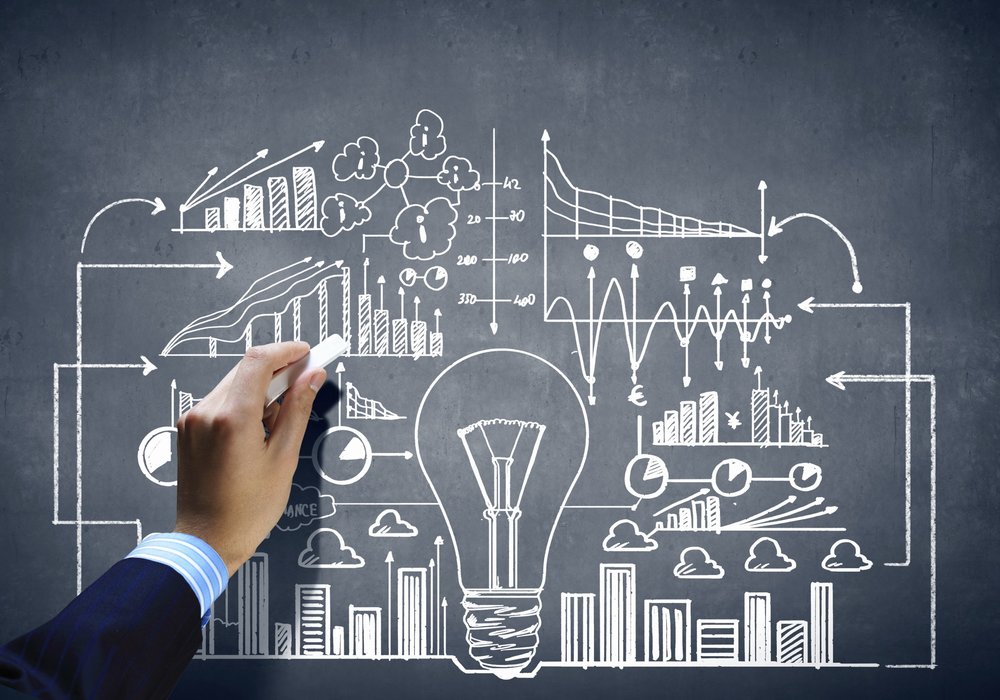 TEHRAN – Iran has announced the start of a national innovation ecosystem development plan, aiming to boost technology ecosystem, strengthen knowledge-based economy as well as support innovative jobs and start-ups.
Over 3,000 knowledge-based companies are established in different fields of industry and technology, which are influential in the field of economy, society and human resources, the vice president for science and technology Parviz Karami explained, Mehr reported.
He said that innovative companies including organizations of private sectors which are active in the field of creative industry and cultural activities that are mostly IT-based.
Innovation ecosystem moves innovations from discovery to commercialization which involves numerous actors, often including academic researchers, small businesses, the investor community, and commercial industry.
SB/MQ/MG