Crimean-Congo fever death toll increases to 10
May 30, 2018 - 20:21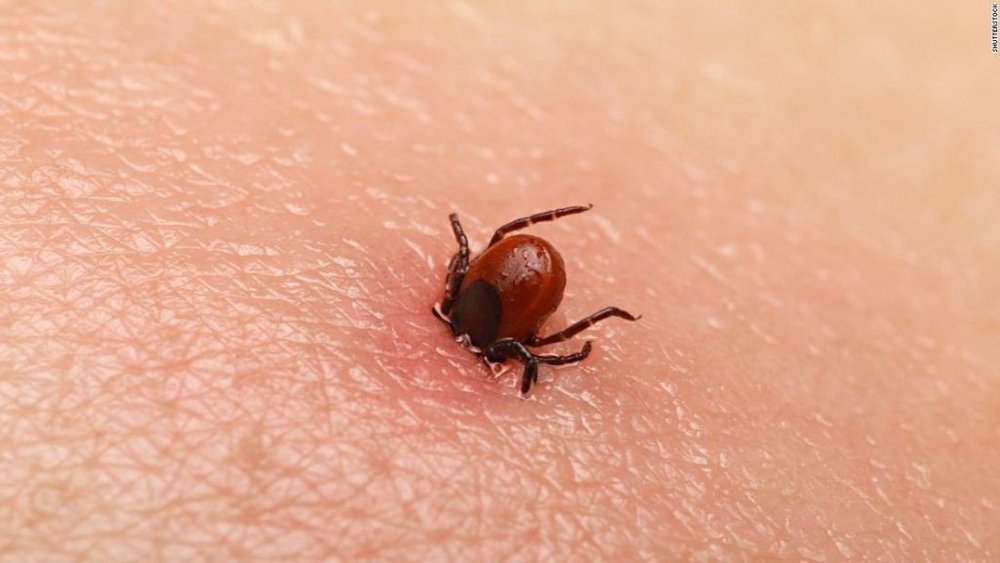 TEHRAN – The Crimean-Congo hemorrhagic fever (CCHF) has put 10 individuals to death in Iran since the beginning of the current Iranian calendar year (March 21), Fars reported on Wednesday.
CCHF is a widespread disease caused by a tick-borne virus. The disease outbreak normally occurs in spring and it becomes more severe with the beginning of the livestock breeding season.
In spite of receiving best medical care, in general 10 percent of the patients affected by the virus face death, Mohammad Nabavi, deputy director for communicable diseases department of the Ministry of Health said.
Every year, a number of people die of the fever, Nabavi said, adding that some 10 percent of the people who are diagnosed with Crimean-Congo fever and receive proper medical care may die, while this number increases to 50 percent for the people who do not get any treatments.
Annually, some 100 to 150 cases of Crimean-Congo fever are reported in Iran.
FB/MQ/MG