Iran adopts preventive measures against Crimean-Congo haemorrhagic fever
June 1, 2017 - 7:59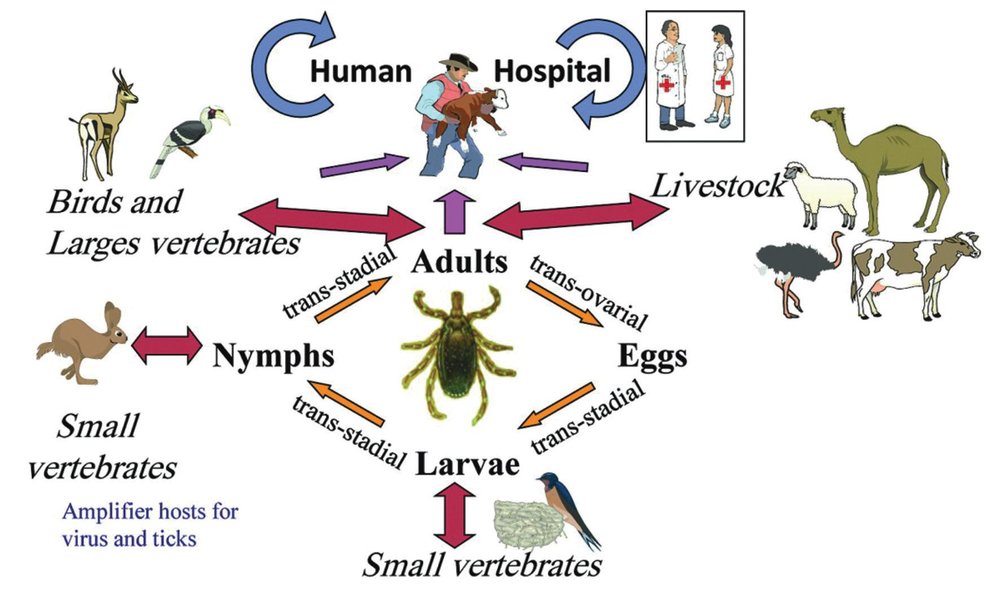 TEHRAN – The Veterinary Organization, the Health Ministry's center for communicable disease control, and the health committee of the parliament (Majlis) held a meeting on Tuesday, adopting preventive measures to curb the spread of Crimean–Congo hemorrhagic fever across the country.
At first, the number of mechanized abattoirs should be increased, the head of the Majlis health committee Mohammad Naem Amini told Fars news agency.
The places where the kettle render for slaughtering in cities should be organized as well, he added.
For his part, the head of the Veterinary Organization, urged people to buy and consume livestock which are slaughtered meeting sanitary conditions under the supervision of the organization.
Since the beginning of the current Iranian calendar year (March 21), 31 people nationwide have been infected with the Crimean-Congo hemorrhagic fever, three of them lost their lives.
According to the World Health Organization, CCHF's mortality rate is about 30 percent and is endemic to Africa, the Balkans and Ukraine, the Middle East and Central Asia.
CCHF was first detected in the Crimea in 1944 and then in the Congo in 1969. In 2011, it was detected for the first time in ticks in Spain.
SB/MG