Bill on children's rights to be brought before Majlis: MP
June 3, 2018 - 16:16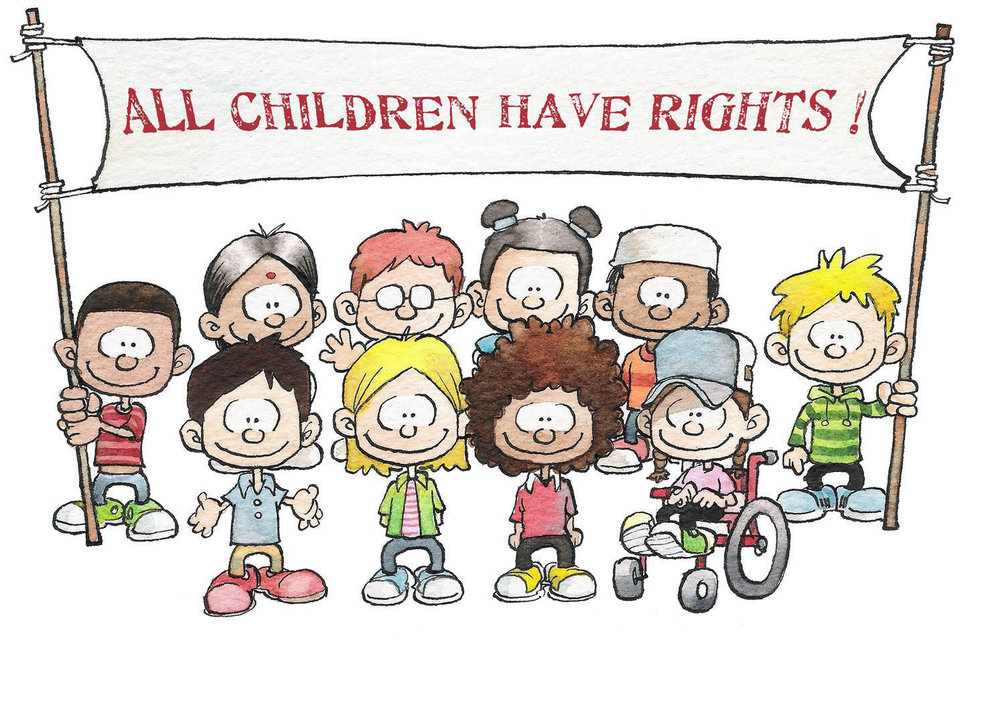 TEHRAN — After months of discussions the bill on rights of children will be brought before Majlis [Iranian parliament], MP Mohammad Reza Badamchi has said.
"Finally after days of putting in considerable effort in legislative group of Majlis we have managed to bring the bill on children's right before the parliament," Badamchi wrote in Persian on his twitter account on Thursday.
"We keep on following up on the subject to stop violation against children's rights and child abuse, most importantly sexual abuse," the MP added.
He didn't provided any further details on the exact date when the bill will be brought to a vote.
Members of the Majlis are wavering about the law against child abuse four years.
The Majlis had passed a law on children's right in 2002, however, a lack of clarity in the law and ineffective legislative strategies prompted the parliamentarians to start to revise the law in 2006. Six years later in 2012 a new bill on children's right was brought before the parliament, but surprisingly the bill is yet to be approved to become a law.
The current law on children's right is ineffective in that in many cases of child abuse the punishment does not fit the crime. Releasing criminals on parole, giving remissions, and not granting responsible bodies the authority to fight violence against children are some of the shortcomings of the current law. Moreover, there is a need for establishment of special courts or child-friendly courts for cases of child abuse. There is no exact and unambiguous definition of "abuse" in the law, which opens up possibility of interpreting the word in different ways, and hence it might benefit the criminals in many cases.
MQ/MG