Children of Iranian mothers, foreign fathers permitted to get Iranian nationality
January 22, 2019 - 20:13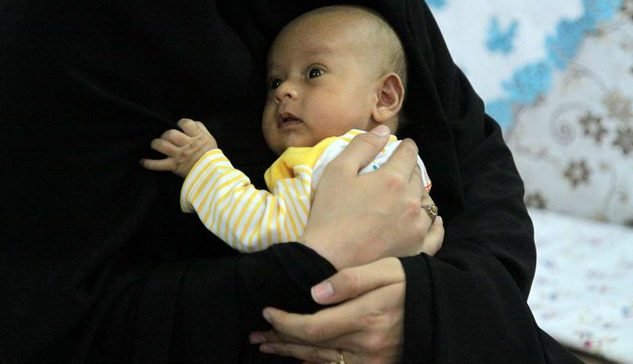 TEHRAN – Children born to Iranian mothers and foreign fathers can get Iranian nationality upon their request, said Hassan Noruzi, a spokesman for the legal and judicial affairs committee of the Iranian parliament (Majlis).
The newly approved bill on giving Iranian nationality to a child born to an Iranian mother and foreign father awaits further debate and vote by parliament in a bid to turn into a law, IRNA reported.
The bill was studied and passed by the committee, represented by some government, police and judiciary officials and lawmakers, added Noruzi.
"The child(ren) of marriages between Iranian women and foreign men, when under 18 years old, can acquire the Iranian nationality if their mother requests so," explained the lawmaker.
If there is no request by the mother, the child(ren) can apply for Iranian nationality themselves, when getting over 18 years old, he said.
The applicants should be clear of any criminal record, the MP noted.
The bill's approval is the first step toward being passed as a law, Noruzi said adding, however, no deadline has yet been set for that.
NM/MQ/MG