By Maryam Qarehgozlou
Parliamentarians' hesitation to pass law on child abuse tramples on children's right
May 3, 2018 - 6:26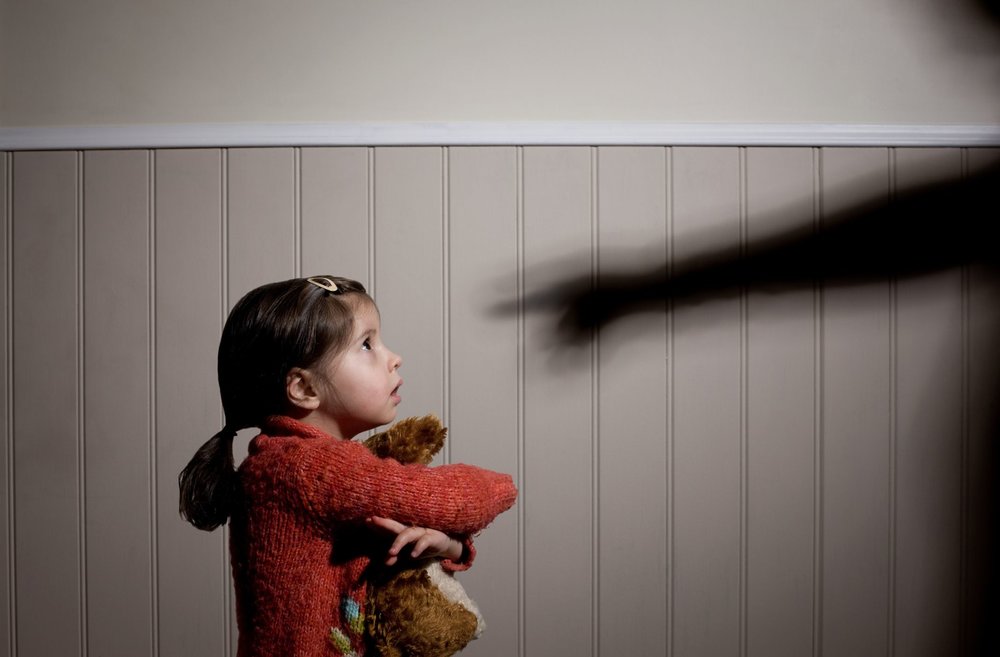 Members of the Majlis (Iranian parliament) are wavering about the law against child abuse and this is definitely violating children's right.
Child abuse, or child maltreatment, can take different forms namely neglect, physical abuse, sexual abuse, exploitation and emotional abuse.
According to the World Health Organization, child maltreatment has enormous immediate and long-term repercussions. In addition to death, physical injury and disability, violence can lead to stress that impairs brain development and damages the nervous and immune systems which is associated with delayed cognitive development, poor school performance and dropout, mental health problems, suicide attempts, increased health-risk behaviors, revictimization and the perpetration of violence.
A quarter of all adults report having been physically abused as children worldwide. One in 5 women and 1 in 13 men report having been sexually abused as a child.
The Majlis had passed a law on children's right in 2002, nonetheless, a lack of clarity in the law and ineffective legislative strategies prompted the parliamentarians to start to revise the law in 2006. Six years later in 2012 a new bill on children's right was brought before the parliament, but surprisingly the bill is yet to be approved to become a law.
The current law on children's right is ineffective in that in many cases of child abuse the punishment does not fit the crime. Releasing criminals on parole, giving remissions, and not granting some responsible bodies the authority to fight violence against children are some of the shortcomings of the current law. Moreover, there is a need for establishment of special courts or child-friendly courts for cases of child abuse.
There is no exact and unambiguous definition of "abuse" in the law, which opens up possibility of interpreting the word in different ways, and hence it might benefit the criminals in many cases.
Iran's head of emergency social services, Reza Ja'fari, announced in late February that over the first half of the past Iranian calendar year (March 21, 2017- September 22, 2017) some 16,000 cases of child abuse were reported nationwide, ISNA news agency reported.
Some 38 percent of these children aged under 11, Ja'fari said, adding 29 percent of the children were physically abused and 3 percent were sexually exploited. He further suggested that parents won't usually report sexual abuse due to cultural prejudices.

Ja'fari has explained that some 12 percent of the child abuse cases are reported some days after the crime had taken place. "In many cases the neighbors suspect child abuse but they refuse to meddle, however, they should know that they are socially accountable for these children."
As Ja'fari has said there are more than 300 emergency social centers in the country especially in outskirts of cities where the vulnerable, marginalized population are living which will respond twenty four-seven.
Anoushirvan Mohseni Bandpey, director of Iran's Welfare Organization, has said that the bill on children's right is being hammered out in the Majlis and will be approved in the summer, IRNA reported on Sunday.
Commenting on the punishment imposed on the criminals as per the proposed bill, Bandpey has said that the punishment is fitting the crime and has become harsher under the new law.
On Sunday, Mehr news agency also reported that some 50 parliamentarians have written a letter seeking parliamentary approval of the bill on children's right.
Child maltreatment can be prevented through interventions that support parents and caregivers, promote non-violent norms and values, provide education and life skills training, strengthen families' income and economic security, offer high quality response and support services, create and sustain safe environments for children, and implement and enforce laws against child maltreatment.
While supporting parents and training them to avoid such acts of violence can play a significant role in quelling violence against children, restrictive statutory law promulgated by the legislature is the most contributory factor in curbing such acts of brutality towards children.
MQ/PA