210 top managers subject to retirees' employment ban
October 10, 2018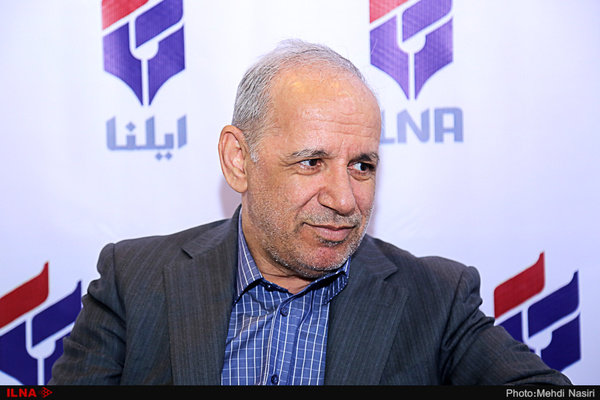 TEHRAN – The head of Iran's Administrative and Recruitment Affairs Organization (ARAO) has said 210 top government managers, excluding those working in the Intelligence Ministry and the Armed Forces, are subject to the newly passed law on prohibition of the employment of retirees.
Jamshid Ansari said those subject to the law must be replaced by November 17. He said the law includes mayors who are elected by city councilors as well.
He further said that under the law the retirees can work in the Armed Forces with permission from the commander-in-chief, ILNA reported on Wednesday.
He added managers in the Intelligence Ministry only account for one percent of the individuals.
MH/SP