India to use Rupee, Euro to continue trade with Iran during sanctions
June 8, 2018 - 20:38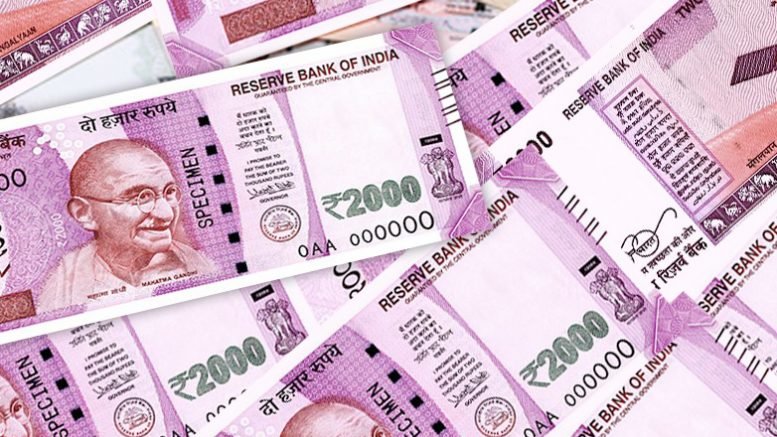 TEHRAN - India is mulling over using Euro as well as the rupee to continue trade with Iran during the new rounds of the U.S. sanctions on Tehran.
According to Telegraph India, the country's UCO Bank will be undertaking the rupee trade with Iran as it used to do during the earlier round of sanctions.
Since the UCO Bank has no dealings with the U.S. thus it cannot be sanctioned.
Iran is willing to take some of its export payments in rupee but prefers the euro as a mode of payment. Earlier, too, India had used banks in Europe and Turkey for such transfers.
"The percentage of crude paid for in rupee will be kept at around 30 percent so that Iran can use that to buy Indian goods which it traditionally imports," Indian officials said.
India had earlier been given the option to use Turkey's Halkbank, Europaeisch-Iranische Handelsbank of Germany and the Italian central bank to pay up their dues.
Earlier this month, Iranian Foreign Minister Mohammad Javad Zarif and his Indian counterpart Sushma Swaraj held talks in New Delhi on various issues including Rial-Rupee trade to keep the bilateral trade between the two countries after the U.S. imposes new sanctions on Iran.
EF/MA