IRGC disbands two terrorist teams in northwestern Iran
June 11, 2018 - 2:48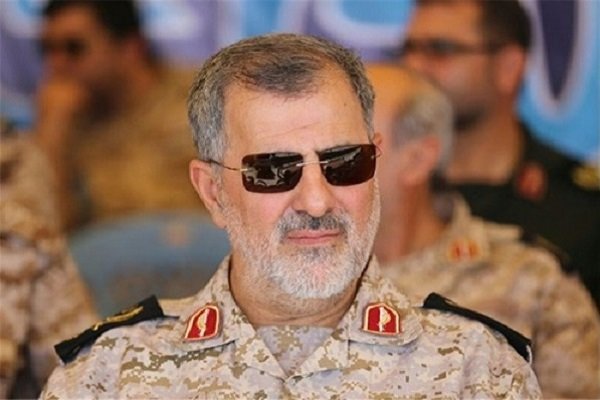 TEHRAN – Commander of the IRGC Ground Force announced on Sunday that his forces have disbanded two terrorist teams in northwestern Iran in 24 hours, a day after disbanding a 7-member terrorist cell.
Speaking to reporters, Brigadier General Mohammad Pakpour said the IRGC troops successfully fought off an intensified wave of terrorist activities in the western and northwestern border regions of Iran in recent days, Tasnim reported.
According to the commander, the two terrorist teams have been smashed in armed confrontations in Oshnavieh and Sarvabad border areas, northwest of Iran.
MH/PA