Iran's Soleimani says Saudis interfered in Lebanese elections
June 11, 2018 - 21:42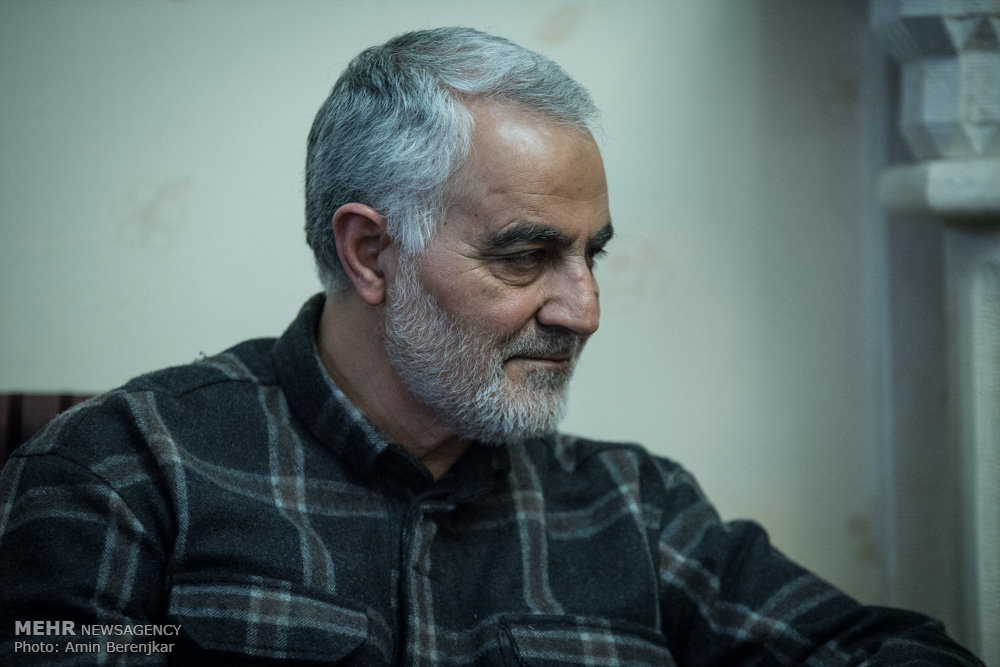 TEHRAN - General Qassem Soleimani, the commander of the IRGC Quds Force, said on Monday that Saudis attempted to interfere in Lebanon's May elections.
"Saudi Arabia spent 200 million dollars in a short period of time on the Lebanon elections, however, Hezbollah won. Recent elections in Lebanon were a referendum," he stated.
He also said that Hezbollah won 74 seats out of a total of 128 seats in Lebanon's parliament and this has turned Lebanon into a resistance government and this is a "great victory".
Lebanese general elections were held on May 6.
Hezbollah and groups and individuals affiliated to it were the biggest winners in Lebanon's first general election in nine years.
Hezbollah's allies include the Amal Movement led by Parliament Speaker Nabih Berri and the Christian Free Patriotic Movement founded by President Michel Aoun.
Lebanon's parliamentary elections were delayed three times since 2009 due to the crisis in neighboring Syria as well as disagreement over the country's new electoral law.
NA/PA