IRGC: No forces martyred in fight against terrorists
June 12, 2018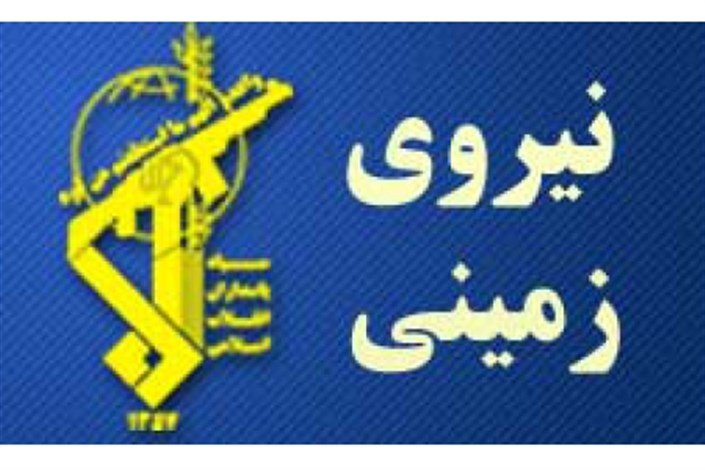 TEHRAN - Ground Forces of the Islamic Revolution Guards Corps (IRGC) issued a statement on Tuesday rejecting claims that security forces have been martyred in the clashes with terrorists in northwestern Iran.
Brigadier General Mohammad Pakpour, commander of the IRGC Ground Force, announced on Sunday that his forces had disbanded two terrorist teams in northwestern Iran in 24 hours, a day after disbanding a 7-member terrorist cell.
The Iranian Intelligence Ministry also announced on Monday that security forces had arrested 27 members of a terrorist network who planned to carry out terror attacks during the holy month of Ramadan.
NA/PA