Stock market index closes at near 100,000 points
June 13, 2018 - 18:3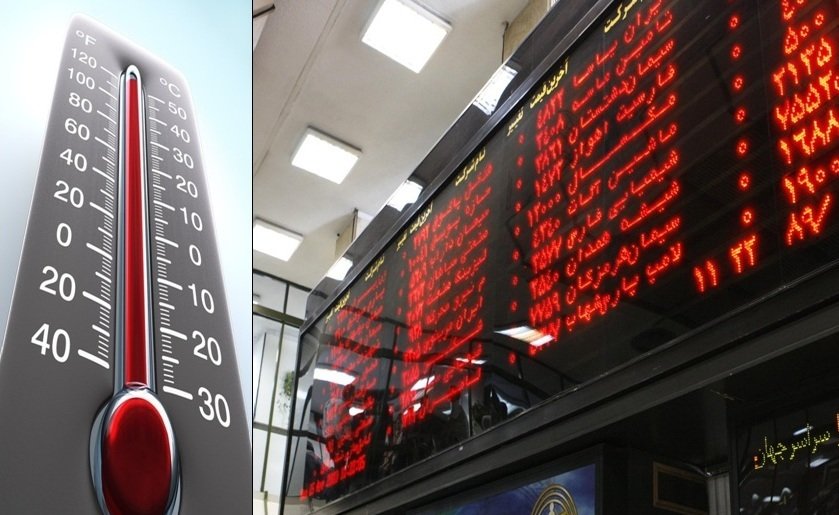 TEHRAN- Tehran Stock Exchange (TSE)'s main index (TEDPIX) gained 2,767 points to 99.146 on Wednesday, IRNA reported.
As reported, 1.66 billion securities worth 4.355 trillion rials (about $103.19 million) were traded through 121,965 deals in a day.
Also, IFX, the main index of Iran's over-the-counter (OTC) market known also as Iran Fara Bourse (IFB), rose 37 points to stand at 1,153 points on Wednesday.
As reported, 412 million securities worth 1.856 trillion rials (about $43.98 million) were traded in a day.
MA