Construction of Iran's longest freeway to be completed in 2 years
June 17, 2018 - 6:36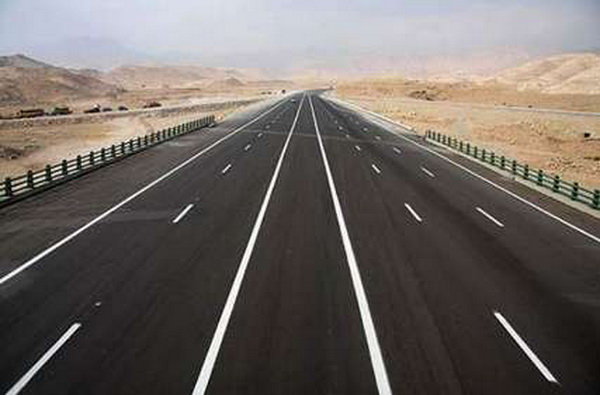 TEHRAN - The construction of Iran's longest freeway is planned to be completed within the next two years, according to the deputy director for construction and development in Iran's Construction and Development of Transportation Infrastructures Company (CDTIC).
Seyed Hassan Mirshafi' said this freeway with the length of 700 kilometers will connect Natanz in the central province of Isfahan to Bandar-Abbas in the southern province of Hormozgan, Tasnim news agency reported.
The first part of the freeway with the length of 60 kilometers from Sirjan in the south-central province of Kerman to Bandar-Abbas is currently under construction with 2 trillion rials (about $47.4 million) of investment made by the private sector, the director added.
Constructing each part of the freeway will cost 880 billion rials (about $20.8 million), he said and added that some governmental budget has been also allocated to this project.
About 920 kilometers of freeways are projected to be constructed throughout Iran by the end of the current Iranian calendar year (March 20, 2019), Mehr news agency reported in early May quoting Deputy Transport Minister Kheirollah Khademi as saying.
The official, who is also the managing director of CDTIC, also announced that about 820 kilometers of freeways were constructed in Iran during the past Iranian calendar year.
MA