'$3b needed to complete Tehran urban development projects'
October 21, 2018 - 10:46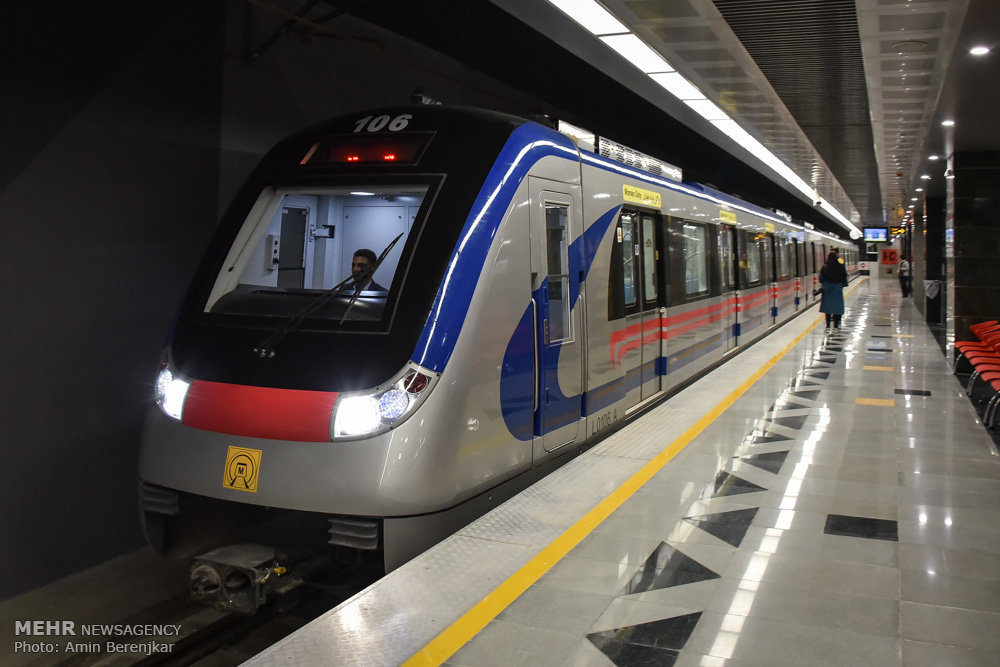 TEHRAN – A total of 120 trillion rials (nearly $3 billion) is needed to complete urban development projects in Tehran, said Mohsen Hashemi, Tehran city council chairman.
Various projects are underway in the capital, which requires some 120 trillion rials (nearly $3 trillion) to be completed, besides the subway, he stated, ISNA reported on Saturday.
Hashemi further expressed hope that the projects will be put into operation as soon as possible and will be fully completed.
Referring to the fact that most of the uncompleted projects underway in the capital are car-centered [including highways, bridges, etc.], he noted that we need to move forward toward using public transport, especially subway, rather than private cars.
If the public transport projects exploit, good things will happen, he said, adding that currently, 200 kilometers of subway lines are under construction in Tehran, however, due to lack of proper facilities, we could not fully use of its capacity, that is why the subway lines are operating with a quarter capacity.
It is essential to increase subway ridership to 6-7 million per day by increasing more lines, which needs a budget of 250 trillion rials (about $6 billion), he concluded.
Tehran subway system consists of five operational lines, stretching to 170 kilometers, and two lines of 6 and 7 are under construction. The lines link south to north, east to west and are gradually covering more neighborhoods. By completing the two aforementioned lines 70 kilometers will be added to the current railways.
FB/MQ/MG