Completing, equipping subway lines a top priority: Tehran council chairman
June 24, 2018 - 11:30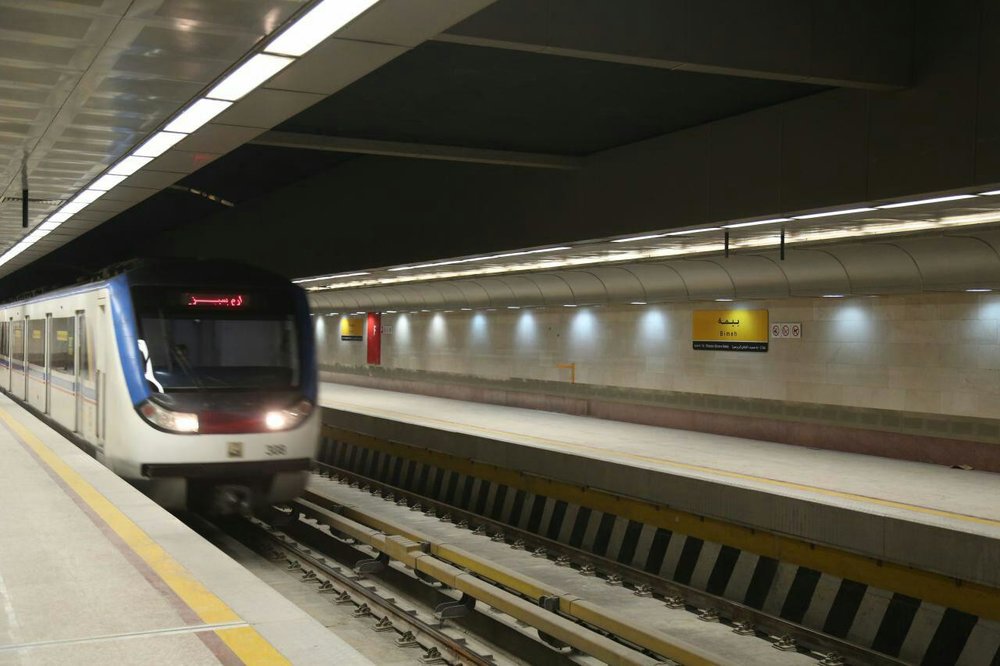 TEHRAN — It is advisable to spend the municipality's limited budget on completing and equipping subway lines in the capital Tehran, the Tehran city council chairman has said.
Development of metro is a top priority for public transportation which is yet to be done, ISNA qouted Mohsen Hashemi as saying on Saturday.
Had the subway lines been fully operational they would be able to deliver 7 million rides on a daily basis, Hashemi noted.
Earlier in may councilor Mohammad Alikhani said that currently there are five operational subway lines in the city of Tehran which deliver some 2.2 million rides on a daily basis, and once lines 6 and 7 are completed they can increase the metro ridership to some 5 million a day which would certainly help tackle air pollution in the metropolis of Tehran.
On developing tramways in the capital, Hashemi said adding electric buses to the fleet is more economical.
Subway line 7 to become partially operational within 3 months
Tehran mayor Mohammad Ali Afshani has announced that subway line 7, which links southeastern Tehran to northwestern part of the city, will become partially operational within the next three months.
Only 5 kilometers of the subway line will be operational and with proper budget allocation it will be fully functioning by September 2019, Afshani said, Fars reported on Monday.
Subway line three starches over 27 kilometers and has 23 stations.
MQ/PA