'Tehran metro can resist magnitude 8 earthquake'
December 11, 2017 - 9:0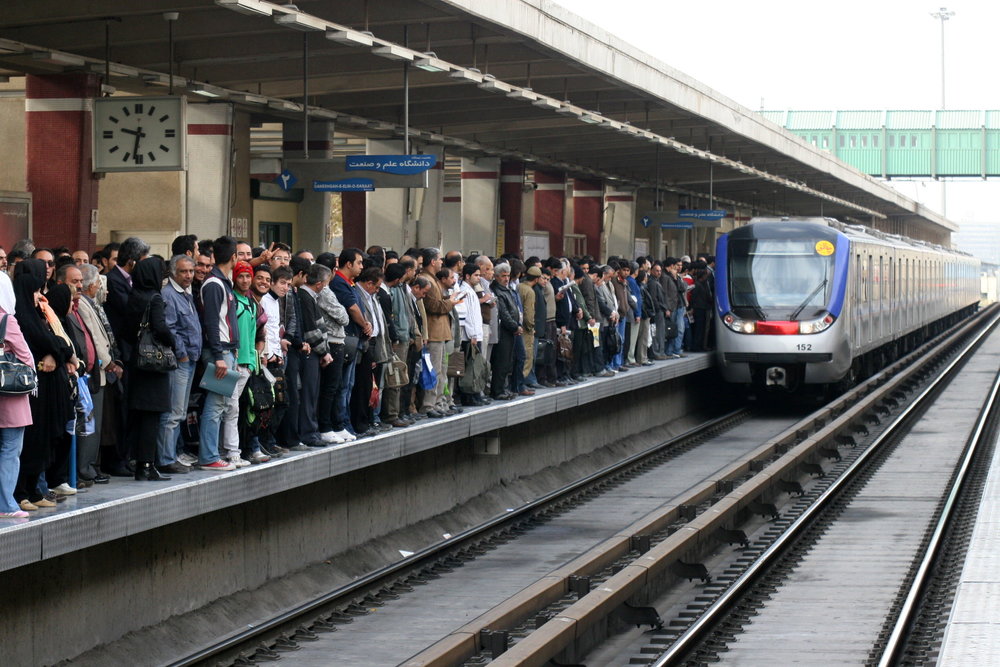 TEHRAN – Tehran metro can endure earthquakes measuring up to 8 on the Richter scale, director of Tehran Urban and Suburban Railway Operations Company said.
The issues of passive defense and earthquake-resistance have been considered from the very first stages of construction of Tehran Metro and all the measures have been taken based on international standards to resist earthquakes of up to magnitude 8, YJC quoted Farnoush Nobakht as saying on Saturday.
Recent earthquakes which have hit different regions of Iran, namely Kermanshah and Kerman, have sparked growing concerns among people, hence, earthquake-resistant structures have become a hot topic these days.
Moreover, about 3.8 million Tehraners are travelling by metro every day so much emphasis should be put on its safety.
Metro is considered as a secure shelter and as per memorandums of understanding signed with relief organizations such as Fire Department, Emergency Medical Services and Red Crescent Society earthquake maneuvers are carried out annually to enhance preparedness against unforeseen disasters, Nobakht highlighted.
He further noted that all the equipment used in Tehran Metro meet international standards and that safety and security are among top priorities of Tehran Urban and Suburban Railway Operations Company.
MAH/MQ/MG