No Iranian fighter in Yemen, Ansarullah spokesman says
June 18, 2018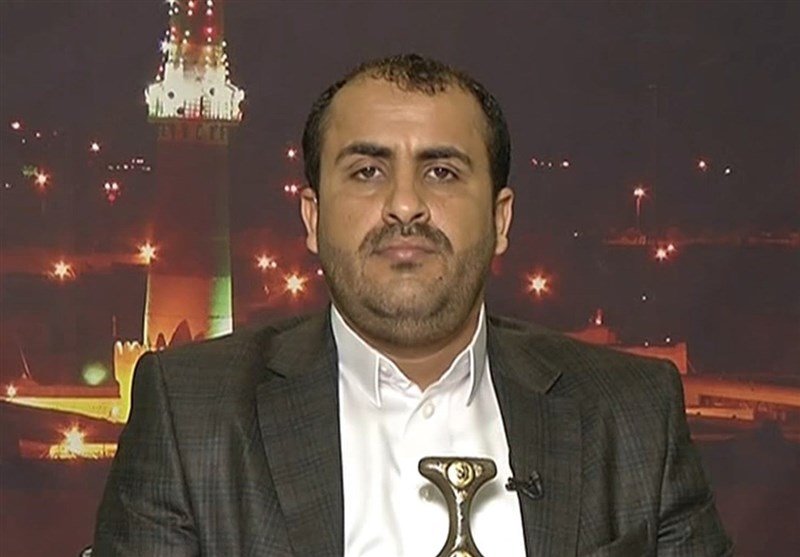 TEHRAN – There is not even a single Iranian individual fighting in Yemen, spokesman for the Yemeni Houthi Ansarullah movement said on Saturday.
This is while the military forces of Saudi Arabia, the United Arab Emirates and Sudan have boots on the ground in Yemen and are involved in a Saudi-led military campaign against the Yemeni people, Mohammad Abdulsalam told Al Mayadeen news, Tasnim reported.
The main objective of invaders in launching war on Yemen is to occupy the country, the Abdulsalam warned, adding that continuation of the aggression against Yemen's western port city of Hudaydah would ruin any chance for political resolution of the crisis.
MH/PA