"Iran – Cradle of Civilization" exhibition opens in the Netherlands
June 19, 2018 - 10:4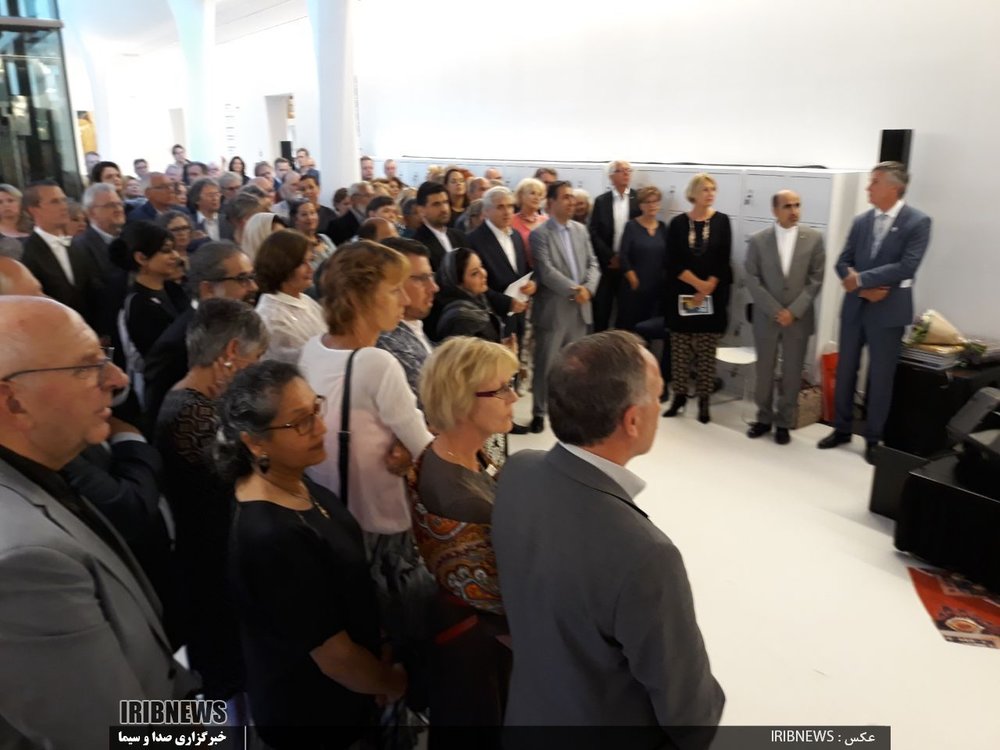 TEHRAN – On Sunday, a number of Iranian and Dutch officials cut ribbon on "Iran – Cradle of Civilization", an enormous loan exhibit on history of Iran that kicked off at the Drents Museum in Assen.
The opening ceremony was attended by tens of researchers, experts, academia, and cultural heritage aficionados and several speakers delivered speeches on the event, IRNA reported.
Tehran's Ambassador to The Hague, Alireza Jahangiri, called the exhibit "an important initiative and a great cultural motion" that would take its visitors to a journey of one of the oldest and most interesting cultures in the world.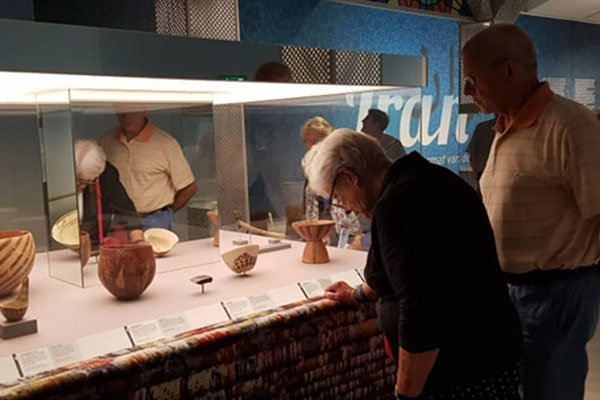 "Such cultural cooperation between Iran and the Netherlands can lay the ground for better understanding and deepening relations between the two nations."
Cultural Heritage, Handicrafts and Tourism Organization Deputy Director Mohammad-Hassan Talebian said nearly 200 objects have been selected for the event in such a way that represent 200,000 years of Iranian culture and history.
Loaded by the National Museum of Iran, the objects date from the Paleolithic era to the time of the Safavid Dynasty (1501–1736).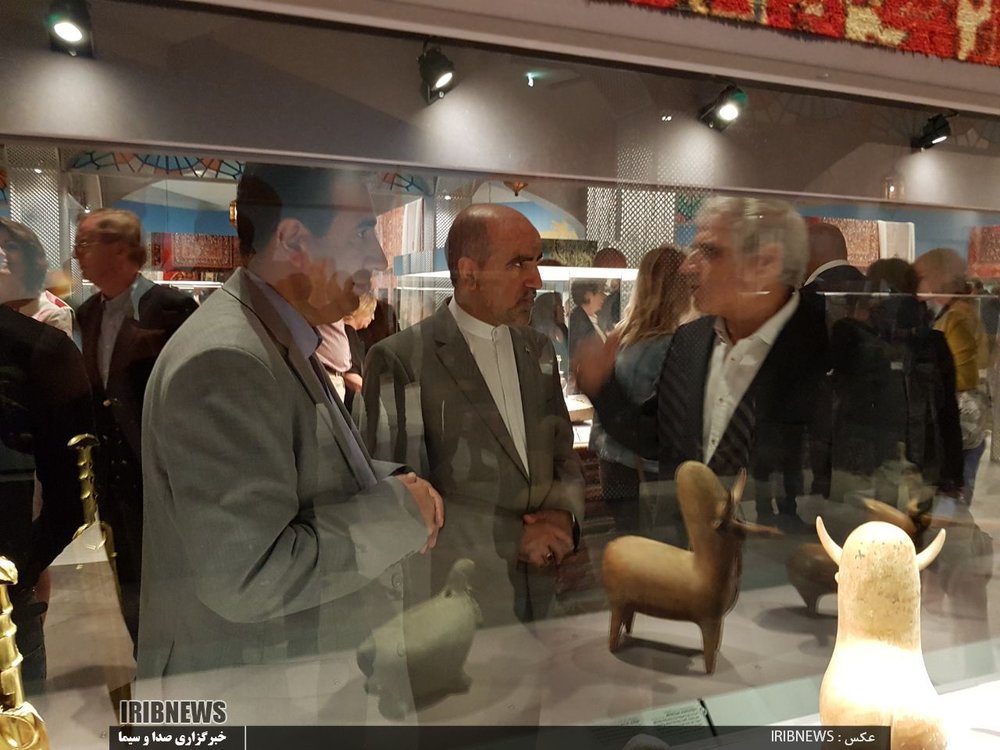 It features earliest developments of agriculture and livestock farming from the very beginning to cuneiform clay tablets, gold beakers and ornaments, bronze weapons and beautifully painted ceramics associated with successive Iranian kingdoms.
"These treasures have long been hidden from the Western world. Many of them have never been exhibited in the Netherlands before, and have even never been on show outside Iran before," the Drents Museum website announced.
The exhibit will be running through November 18.
AFM/PA