Iran, France to enhance research, scientific co-op
June 20, 2018 - 9:43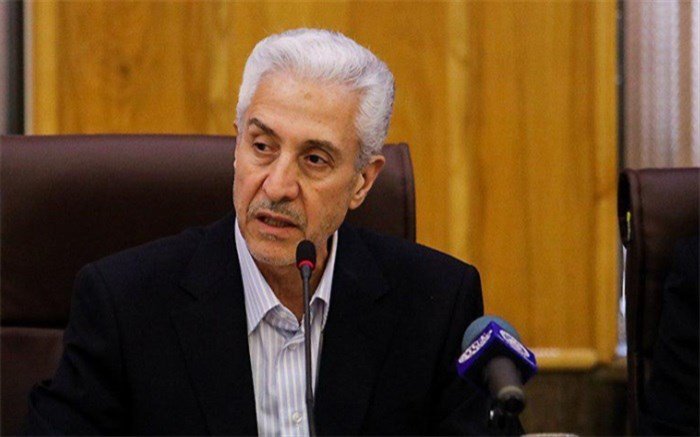 TEHRAN — Iranian Science Minister Mansour Gholami, heading a delegation to Paris on Monday, discussed ways to increase research and scientific cooperation with France.
The two-day visit was made at the invitation of French Minister of Higher Education, Research and Innovation, Frederique Vidal, Nasimonline quoted Hossein Salar-Amoli, the Iranian deputy science minister for international affairs, as saying.
"A delegation comprising 18 Iranian university chancellors and heads of research centers will meet chancellors of 35 French major universities to discuss scientific cooperation and exchange of knowledge," he stated.
Gholami was scheduled to deliver a speech and later present a roadmap for scientific and technological cooperation between the two countries, Salar-Amoli highlighted.
Faculty and students exchange programs, joint research projects and joint educational courses are among the topics of discussion by the university chancellors and heads of research centers, he added.
---------Signing a memorandum of cooperation
Prior to the aforesaid meeting, a bilateral committee has been set up to make the most of the meeting, he said, adding, it is anticipated that four memorandums of understanding will be signed.
Visiting two highly developed research centers and institutes in France is also part of the trip, Salar-Amoli added.
Elsewhere in his remarks, he noted that in addition to negotiating with the French minister of higher education, research and innovation, Gholami is also due to negotiate with heads of two research centers including French National Center for Scientific Research (CNRS) and Francophonie (an international organization representing countries and regions where French is a lingua franca or customary language, where a significant proportion of the population are French speakers, or where there is a notable affiliation with French culture).
FB/MQ/MG