Iran, Germany to collaborate on 24 research projects
September 15, 2018 - 1:55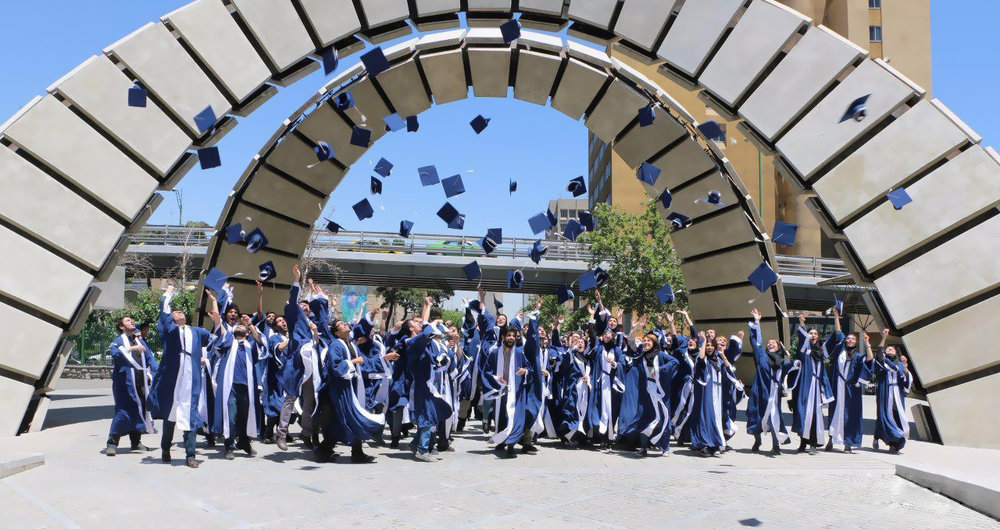 TEHRAN —German Research Foundation (in German Deutsche Forschungsgemeinschaft or DFG) will collaborate with Iran on conducting 24 research projects, IRNA news agency reported on Friday.
The DFG is the self-governing organization for science and research in Germany. It serves all branches of science and the humanities. Its membership consists of German research universities, non-university research institutions, scientific associations and the Academies of Science and the Humanities.
The DFG receives the large majority of its funds from the federal government and the states, which are represented in all grants committees. The main task of the DFG is to select the best projects by researchers at universities and research institutions on a competitive basis and to finance these projects.
Deputy science minster for international affairs, Hossein Salar-Amoli, said on Friday that University of Tehran, Amirkabir University of Technology, Isfahan University of Technology, University of Hamburg, Dresden University of Technology, and Free University of Berlin have jointly collaborated on research projects on fossil fuels, Persian literature, etc.
Amirkabir University of Technology and University of Tehran each with 7 and 5 projects respectively are ranked among the first Iranian universities in terms of running joint projects with German universities, Salar-Amoli said.
An academic delegation has travelled from Germany to Iran and is scheduled to visit universities in Tehran, Mashhad, Tabriz, and Isfahan, he noted.
According to a report by ISNA news agency published on Thursday Susanne Madders Desk Officer of Iran, Central Asia, Russia at German Federal Ministry for Education and Research has visited Mashhad University of Medical Sciences and met with the university chancellor.
One of the objectives of the meeting was continuing research and educational projects in neurological sciences.
Madders explained that German Federal Ministry for Education and Research is ready to expand ties in research and educational fields with Iran.
MQ/