Iran, Germany to fund joint medical research projects 
January 10, 2019 - 7:24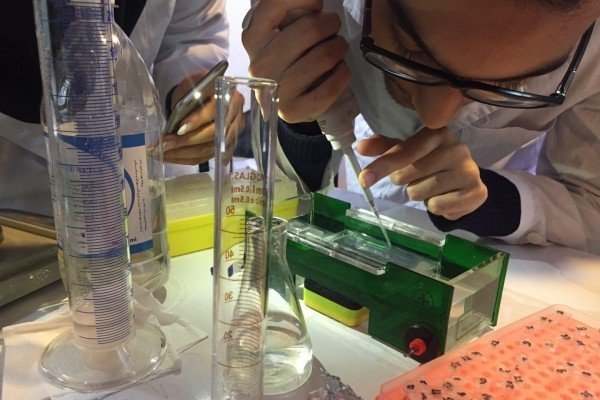 TEHRAN- Iran National Institute for Medical Research Development (NIMAD) has reached an agreement with German Federal Ministry of Education and Research (BMBF) to financially support joint medical researches that have certain features. 
According to the agreement, the budget assigned to Iranian medical-science researchers is 3 billion rials (around $70,000) that will provide each of the ten top chosen projects with a 300 million rials (around $7,000) grant, Mehr news agency reported on Tuesday.
The projects should take no longer than two years. The proposal for projects were being received since December 22, 2018 and the deadline is April 15.
The fund is aimed to encourage joint projects between researchers and make them familiar with research potentials of one another.
Exchange of knowledge between researchers, putting research into practice, facilitating cooperation between the two countries' medical partners as well as setting up joint workshops, campaigns, research consortiums and events are among the main objectives of the plan.
Another purpose of the scheme is to initiate projects that could attract funds from other European Union support programs such as Horizon 2020 and Deutsche Forschungsgemeinschaft (DFG).
DFG is a German research funding organization and Horizon 2020 is the biggest EU Research and Innovation program with nearly €80 billion of funding available over 7 years (2014 to 2020).
SJ/MQ/MG