Iran cracks down on opportunists at cellphone market
June 26, 2018 - 17:44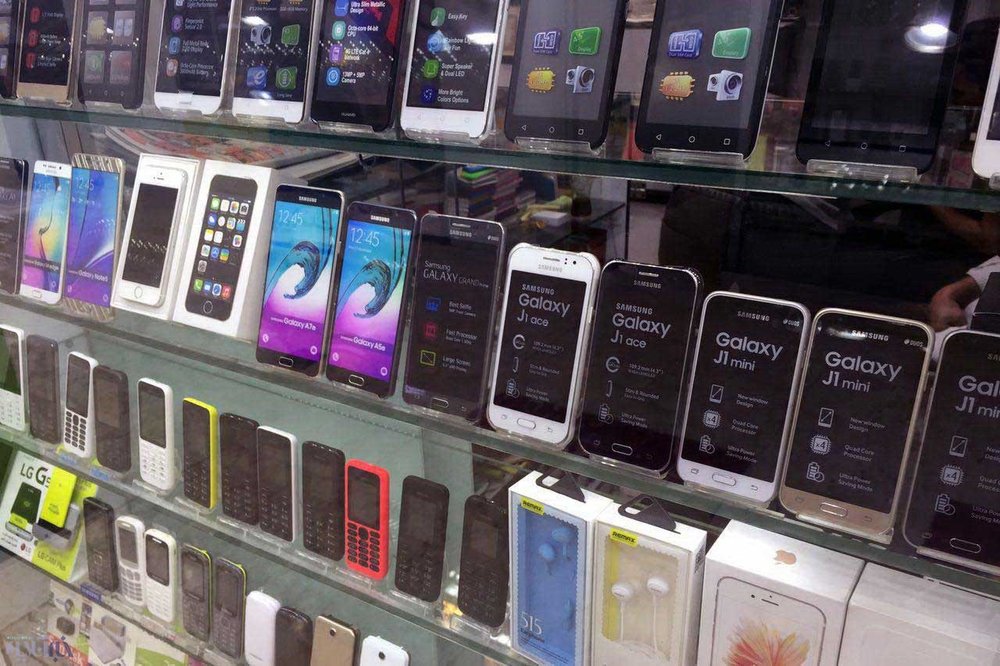 TEHRAN – The Information and Communication Technology (ICT) Ministry takes strong action to control cellphone prices at the market and cracks down on opportunists, the ICT minister told ILNA on Monday.
"People are not defenseless in cellphone market and the government support people not to be victim of opportunists who rip people off," Mohammad Javad Azari Jahromi said.
As the Iranian rial plunged to a record low against the U.S. dollar in the unofficial market many opportunists have took unfair advantage of the chaotic conditions and overcharged people for electronic devices, such as cellphones.
Following that on Sunday, June 24, many protested against two major cellphone shopping complexes in downtown Tehran.
On Monday, the minister announced that more than 220 million euros have been allocated to forty different companies to import cellphones; nevertheless, only 140,000 cellphones (57 million euros) have been imported, so far since the beginning of the current Iranian calendar year (March 21).
Furthermore, he published the list of companies which have received euros at the official rate to import cellphones, yet most of them did not. They went viral on social networks.
"Cellphone buyers can find whether their purchase is figured by the official rate or not by dialing *7777# USSD Code," he said, Fars reported on Monday.
If they buy their cellphone at an unreasonable price, they have a right to complain to the Governmental Discretionary Punishments Organization, he added.
He said that the ministry cracks down on violators through national cellphone registration scheme, according to which all commercial importers of cellphones should register the IMEI of their imported goods with the database since November 2015.
Iran Customs Administration has imposed a 5-percent customs duty on the imports of cellphones and the importers should pay the 9-percent value added tax (VAT).
Those devices which are not registered with the database will be considered contraband and will be rendered unusable in the country.
SB/MQ/MG