Cellphone registration scheme was profit-making: minister
June 11, 2018 - 18:59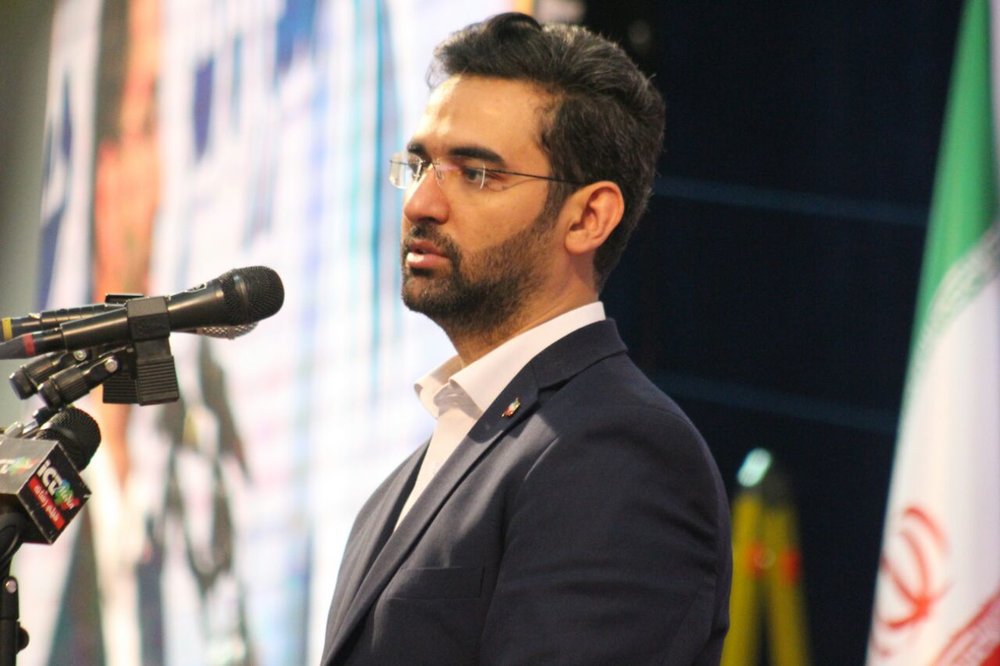 TEHRAN -- Iran's cellphone registration scheme was a Telecom Infra Project (TIP) of e-government which earned 16 trillion rials (about $380 million) for the government, Communications and Information Technology Minister announced.
Mohammad Javad Azari Jahromi made the remarks during his visit to University of Tehran Technology Park on Sunday, ILNA reported.
Iran performed the long-awaited national scheme to stop growing market for smuggled cellphones in early 2018.
Iran Customs Administration has imposed a 5-percent customs duty on the imports of cellphones and the importers should pay the 9-percent value added tax (VAT).
Those devices which are not registered with the database will be considered contraband and will be rendered unusable in the country.
During his speech, Azari Jahromi pointed to the important role of universities in development of the country.
"Any expenditure on academic affair is considered as an investment, since it returns to society in near future," he added.
He also talked about the impact of digital transformation on the society saying that the first sign of digital transformation appears in economic field, however, it affects social and cultural issues, he said.
Cultural concerns should not make us to object [technological] achievements, which have great impacts on the country, he said.
Then he explained about entrepreneurship plan, which is proposed to the Majlis [Iranian parliament].
The plan is developed by Iran's Ministry of Communication & Information Technology, Ministry of Labor and Social Affairs, Ministry of Industry, Mine and Trade, Ministry of Science, Research and Technology, State Administrative and Recruitment Organization and science and technology vice presidency.
Establishment of digital economy park is one part of the plan, he said.
"The park provided a space for active companies to be supported in their early stages," he explained.
SB/MQ/MG