'Technology development eradicates economic favoritism'
August 13, 2018 - 9:20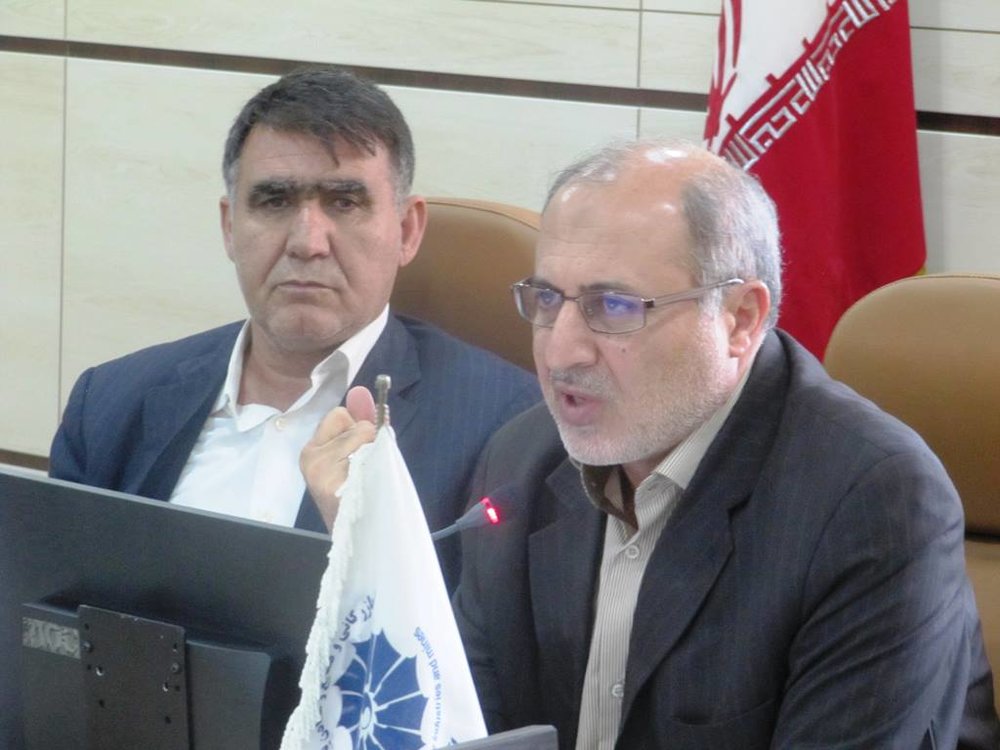 TEHRAN – The development of technology eradicates economic favoritism through transparency, the head of innovation and prosperity fund Behzad Soltani said in a press conference on Saturday.
He called e-government as an important element, which would end the monopoly in national economy.
The development of technology would solve several political, cultural and social problems of the country, he highlighted.
"E-government decreases the role of state-run and semi-state run organizations in the economy," he said.
The knowledge-based companies have a great role in technology development of Iran, he added.
"For instance, artificial intelligence and smart cars are demanded in coming years in the country, which can be met by these companies."
Otherwise, the hi-tech products should be imported from other countries, Soltani concluded.
SB/MQ/MG