UN chief heads to Bangladesh to review problems facing Rohingya refugees
July 1, 2018 - 15:19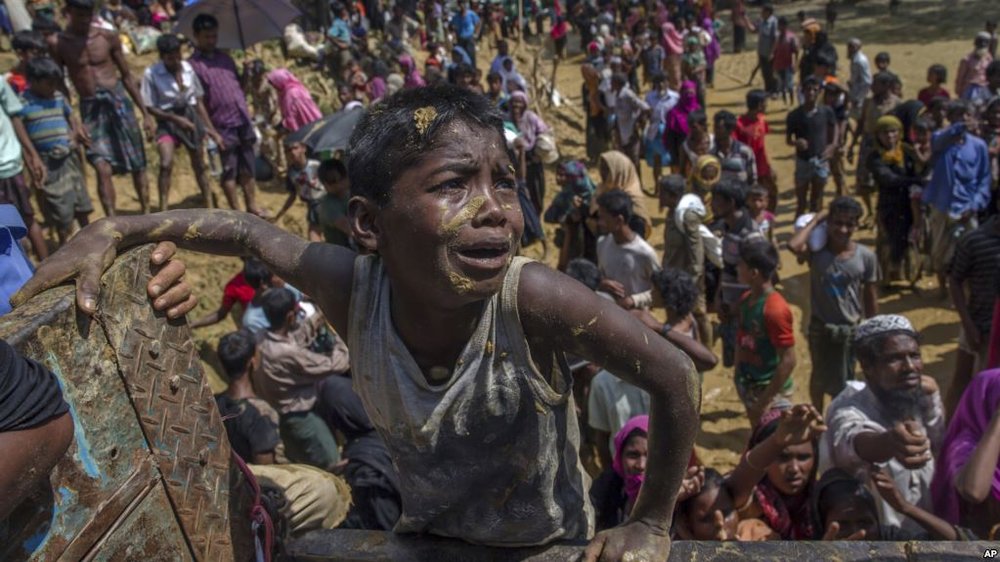 United Nations Secretary General Antonio Guterres is visiting Bangladesh this weekend to take stock of the problems facing nearly one million Rohingya refugees, according to a statement issued by the UN.
The continuing plight of Rohingya refugees who have been driven from their homes in Myanmar will be the focus of the UN chief's visit, the statement said. The visit will also highlight Bangladesh's "generosity" in hosting the refugees as well as the need for the international community "to do more".
During the visit, the UN chief will be accompanied by Jim Yong Kim, the head of World Bank Group. The two officials are expected to call on Bangladeshi Prime Minister Sheikh Hasina and other top government officials in Dhaka.
They are also scheduled to visit Cox's Bazar to meet Rohingya refugee communities, humanitarian workers and advocate for increased donor support.
The biggest threat facing the Rohingya refugees right now is the ongoing monsoon season, with torrential rain that can cause flash-flooding. "With the monsoon in full swing, it would take just one storm to wash us all away," said 45-year-old Ayesha Begum, who lives in one of makeshift refugee camps with her family. She is on a list of 41,000 people considered most vulnerable to floods and landslides in Cox's Bazar settlements, according to the UN statement.
Rohingya refugees fled to Bangladesh from Myanmar to escape persecution in Myanmar's western Rakhine state, paving ground for the worst humanitarian crisis. As per conservative estimates, there are around 905,000 refugees in Cox's Bazar presently.