Knowledge-based companies exporting 73 types of medicine: official
July 14, 2018 - 11:53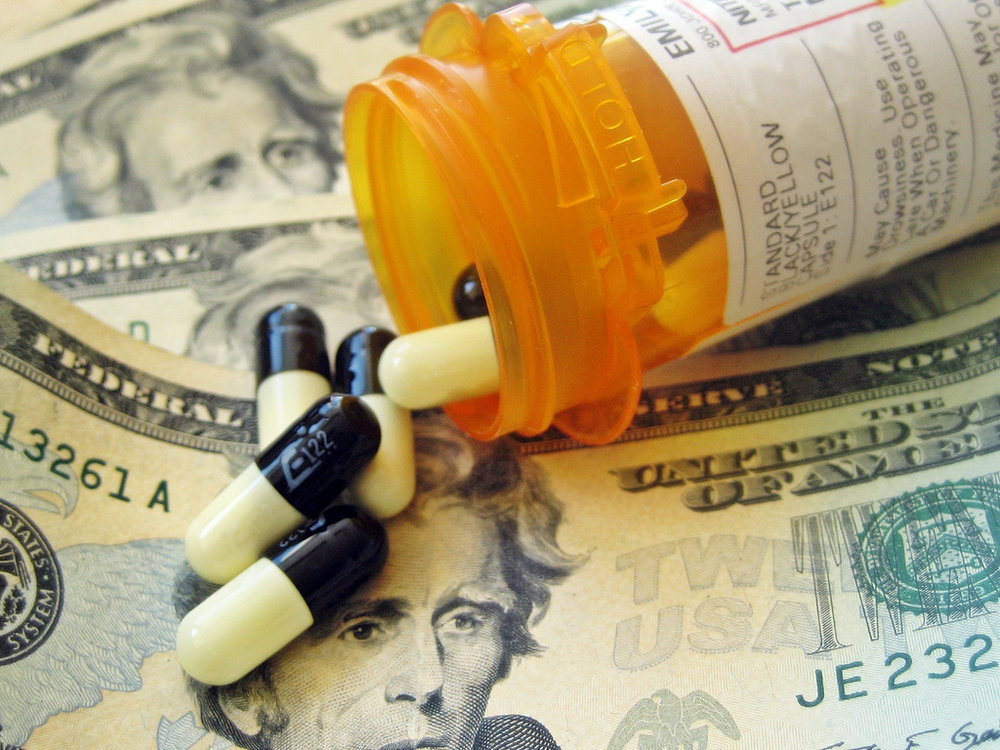 TEHRAN – Seventy three types of medicine produced by Iranian knowledge-based companies are being exported to other countries, deputy health minister Reza Malekzadeh said on Wednesday, Mehr reported.
Over 1200 knowledge-based companies are active in the field of healthcare products in Iran, of which 458 are in 60 incubation centers in different parts of the country, he said.
Malekzadeh said that knowledge-based companies active in medicine have managed to manufacture over 4,000 products during recent years.
"Some startups active in the field of healthcare face problems like administrative bureaucracy or lack of budget, which we plan to solve," he said.
Malekzadeh expressed hope that knowledge-based companies meet the needs of the country in the field of medicine and medical equipment in the near future.
In late May, Hossein Vatanpur, an official with the Ministry of Health, announced that Iranian knowledge-based companies operating in the field of health have supplied over 2,500 products to the domestic market.
The companies offer products like medical equipment, medicine and biological products, herbal medicine, diagnostic testing kits and gene therapy products and out of this number, 52 companies export their products with value more than 70 million dollar, he explained.
SB/MQ/MG