Health inflation lower than general rate in H1
December 8, 2018 - 22:27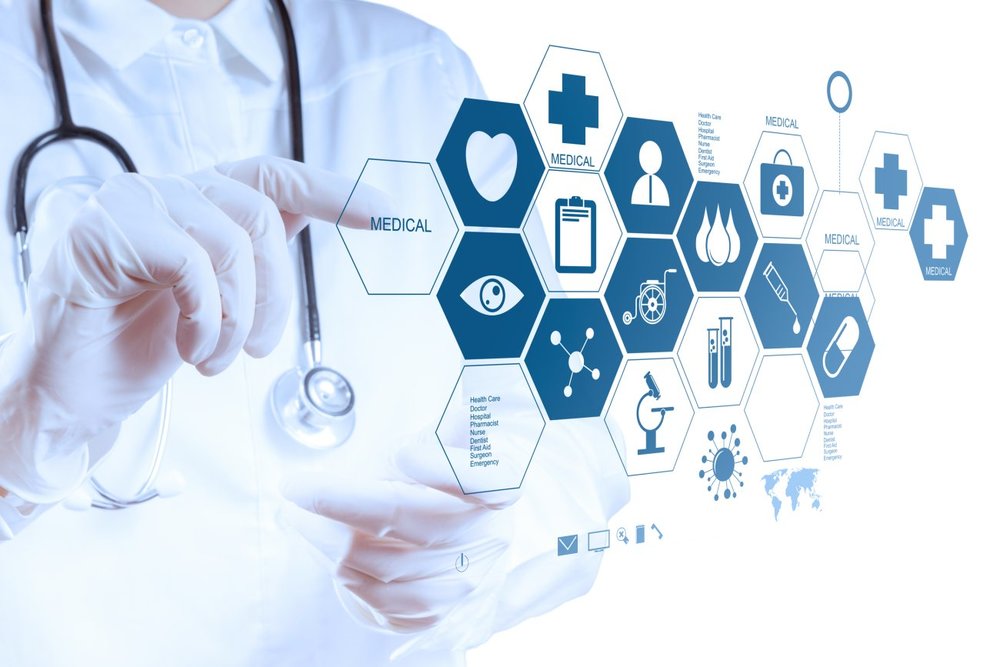 TEHRAN- During the first half of the current Iranian calendar year (March 21-September 22) healthcare inflation rate was at 19%, standing below general inflation rate which averaged 36%, announced Health Ministry Spokesperson Iraj Harirchi.  
Over the last 30 years, healthcare inflation rate was on average 40% greater than general inflation but last year it ran at 9.6%, going for the first time below the general inflation rate which was estimated at 10.1%, IRINN quoted Harirchi as saying on December 3.
"The society of physicians have been really cooperative in helping us control the health sector inflation as the surgeon's fee has not increased at all and the cost of doctor's visit has only grown by three to five percent which is below the healthcare inflation rate during the first few months of current year," he explained.
$3.5b allocated to health sector
According to Harirchi, the government has assigned $3.5 billion worth of foreign exchange to the health sector to control the price of medicine and medical equipment.
"Physicians understand the people's condition as they want the allocated foreign currency to be spent on technical services rather than their own fees," he further noted.
Supporting local production is among the main policies of Health Ministry, he said, adding that 70 percent of required medicine and 67 percent of raw pharmaceutical materials are produced locally.
One third of knowledge-based companies are medical ones
Some one third of the country's knowledge-based companies, i.e. 1,211 out of a total of 3700 companies, are working in the health sector, said Harirchi, adding that 225 of them work on medicine, 156 work on medical equipment and 646 work on laboratory equipment.
"We have put in all our efforts to support medical industry; for example, last week nine new cancer drugs production lines were lunched and this week six new knowledge-based drugs were introduced," said Harirchi.
According to him, 40 new knowledge-based drugs will also be introduced over the next three to four months.
SJ/MQ/MG