Govt. allots $310m to quake-hit Kermanshah
July 16, 2018 - 9:16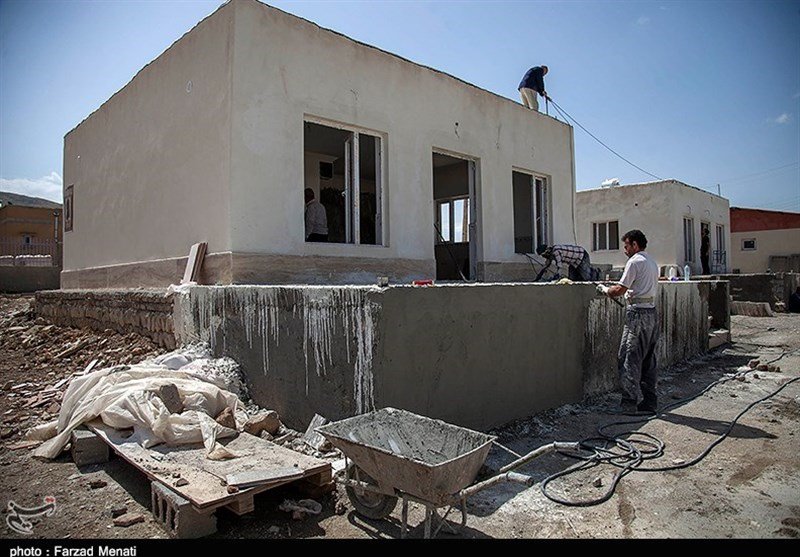 TEHRAN—The Iranian government has allocated some 13 trillion rials (nearly $310 million) in loans for housing projects in quake-stricken areas of the western province of Kermanshah, the province's governor general has said.
Some 98,000 individuals have applied for the housing loans, of them 88,000 have received the financial aid, IRNA quoted Houshang Bazvand as saying on Sunday.
Bazvand explained that some 220 billion rials (nearly $5.2 million) in loans has so far been paid for job creation in the region, but the sum was not enough.
Banks should ease the process for granting loans for job creation, he added.
IOn November 12, 2017 a destructive magnitude 7.3 earthquake shook Kermanshah. Some 90,000 houses were partly or completely damaged by the tremor in urban and rural areas of the region. Sadly, the quake took over 660 lives and left more than 10,000 injured. Those quake victims who have lost their homes spent a bitter winter in tents and conex boxes.
MQ/MG