Magnitude-5.9 quake in western Iran: 3 dead, 243 injured
August 26, 2018 - 9:55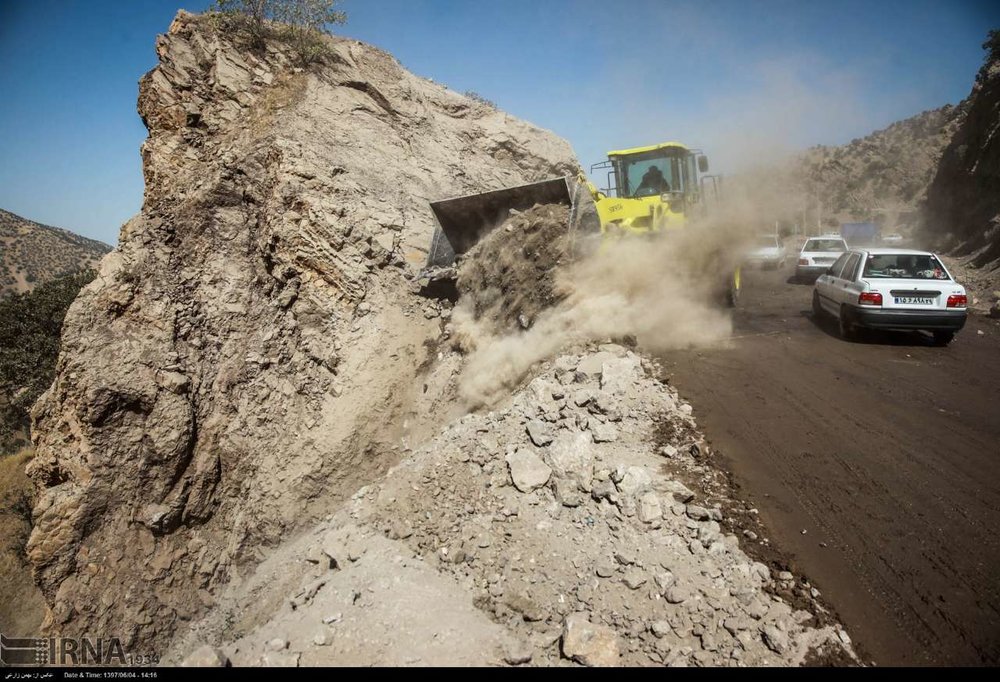 TEHRAN — An earthquake measuring 5.9 on the Richter scale struck the western city of Tazeh-Abad in Kermanshah province in the small hours on Sunday, claiming 3 lives and leaving 243 injured.
The temblor hit the area at about 3 a.m. local time at the depth of 8 kilometers beneath the earth's surface, the Iranian Seismological Center affiliated to the University of Tehran reported.
Kermanshah province governor general Houshang Bazvand said so far three people have lost their lives and 243 sustained injuries, Tasnim news agency reported.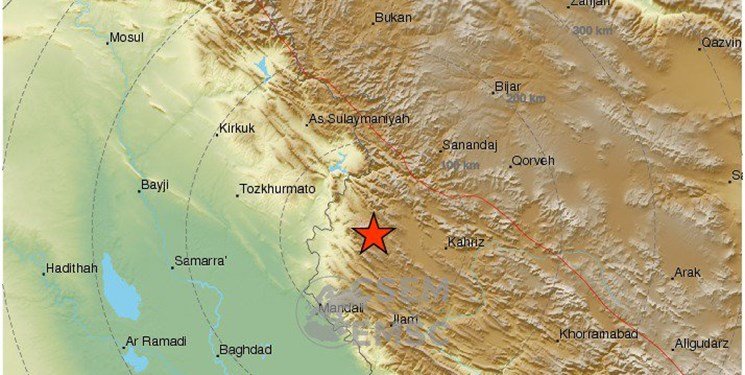 Bazvand explained that rescue and relief forces have been dispatched to the area and staff at health care centers are on call.
The earthquake also resulted in power cut in some of the villages, Bazvand added.
Another strong quake measuring 5.9 on the Richter scale shook the western city of Tazehabad in Kermanshah province on July 22 which left at least 287 injured.
According to Bazvand the quakes have caused damage to about 1,000 houses in the area.
"About 100 houses are smashed to the ground," Bazvand regretted.
Moreover, landslide as well as power cuts were reported in the quake-stricken areas as well.
On November 12, 2017 a destructive magnitude 7.3 earthquake hit Sarpol-e Zahab. Some 90,000 houses were partly or completely damaged by the tremor in urban and rural areas. Sadly, the quake took over 660 lives and left more than 10,000 injured.
MQ/MG