Schoolmaster charged with sexual harassment gets 10 years jail
July 18, 2018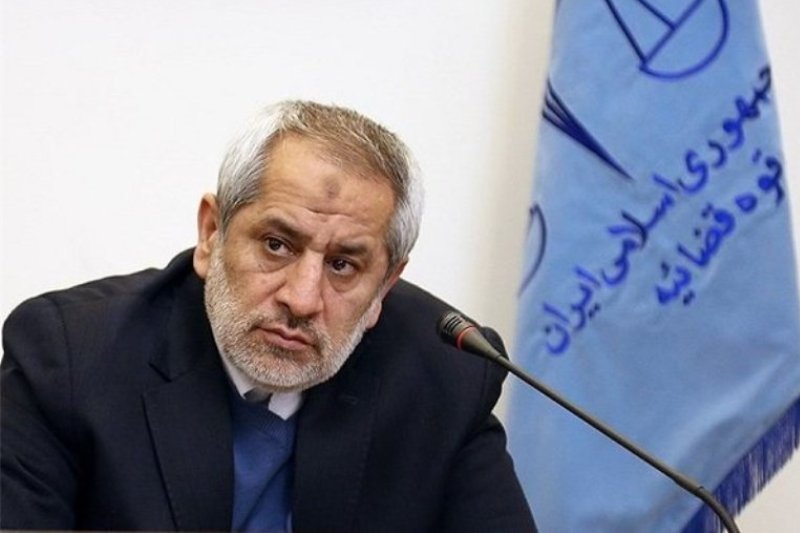 TEHRAN — The schoolmaster who had been charged with sexual misconduct at a private school in western Tehran was sentenced to 10 years imprisonment, Abbas Jafari-Dolatabadi, the Tehran prosecutor general, has said.
In addition to imprisonment he was sentenced to flogging and is banned from taking any posts for two years, however, the convict can still appeal against the sentence, IRNA quoted Jafari-Dolatabadi as saying on Tuesday.
On May 27, some 40 parents filed a complaint against a schoolmaster who has allegedly displayed some sexually harassing behaviors at a private school in district two of Tehran. The schoolmaster was soon detained and the school is shut down, maybe for good.
MQ/MG