Ex-Chinese general urges parties to save nuclear deal
July 18, 2018 - 10:28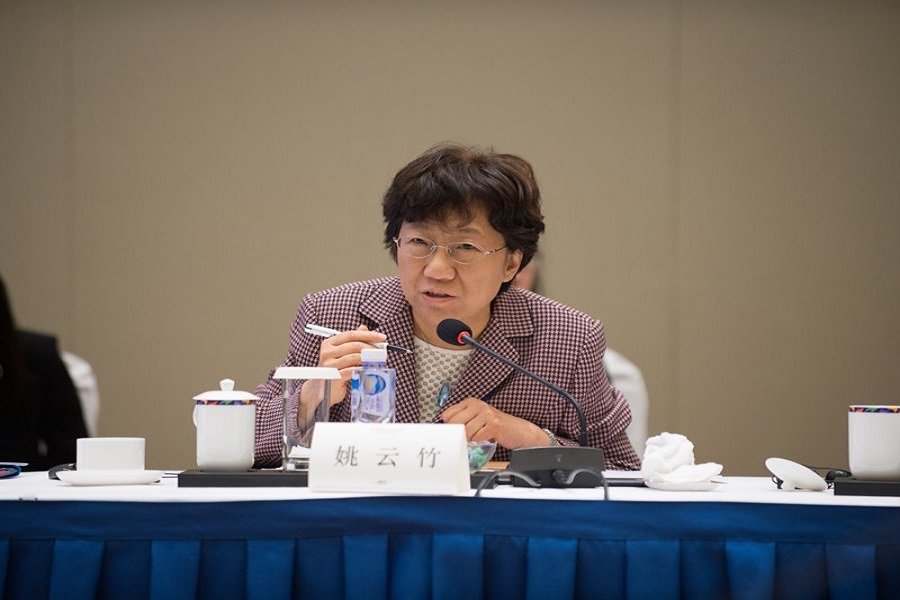 TEHRAN – Saving and implementing the 2015 Iran nuclear deal is the main obligation of signatories, a former senior Chinese army officer has said, IRNA reported.
"All parties should try to save the deal from collapse, and it requires all signatories to defend it firmly and implement it," said Yao Yunzhu, a retired major-general of the Chinese People's Liberation Army.
Yao further said that the U.S. not only has withdrawn from the deal, but it has also tried to impede its implementation by other parties.
MH/PA