Tehran collects 58% of Iran's tax revenues in a year
July 19, 2018 - 11:25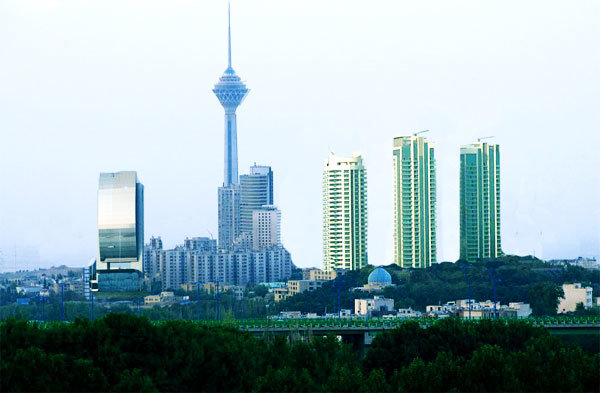 TEHRAN- Some 58% of Iran's tax revenues was collected in Tehran Province during the past Iranian calendar year (ended on March 20, 2018), director general of Tehran's Tax Department announced.
Mohammadreza Nouri put the total taxes collected in Tehran Province at 560 trillion rials (above $13 billion) during the past year and said the target figure was materialized by 106 percent in this way, IRNA reported.
According to the data released by the Central Bank of Iran (CBI), tax income rose 14.1 percent during the last Iranian calendar year to reach 1.15 quadrillion rials (about $26.7 billion).
Iranian government earns budget from various sources including the revenues and offering capital assets and divesting financial assets to the private sector.
According to Head of National Tax Administration Kamel Taqavinejad, the share of tax revenues in Iran's gross domestic product (GDP) has reached eight percent.
The official said the figure should reach 11 percent by the end of the country's Six Five-Year National Development Plan (March 2021).
President Hassan Rouhani's economic strategy is to significantly reduce the government's dependency on oil and instead collect tax more systematically.
MA/MA