Cabinet reshuffle on Rouhani's agenda
July 18, 2018 - 21:12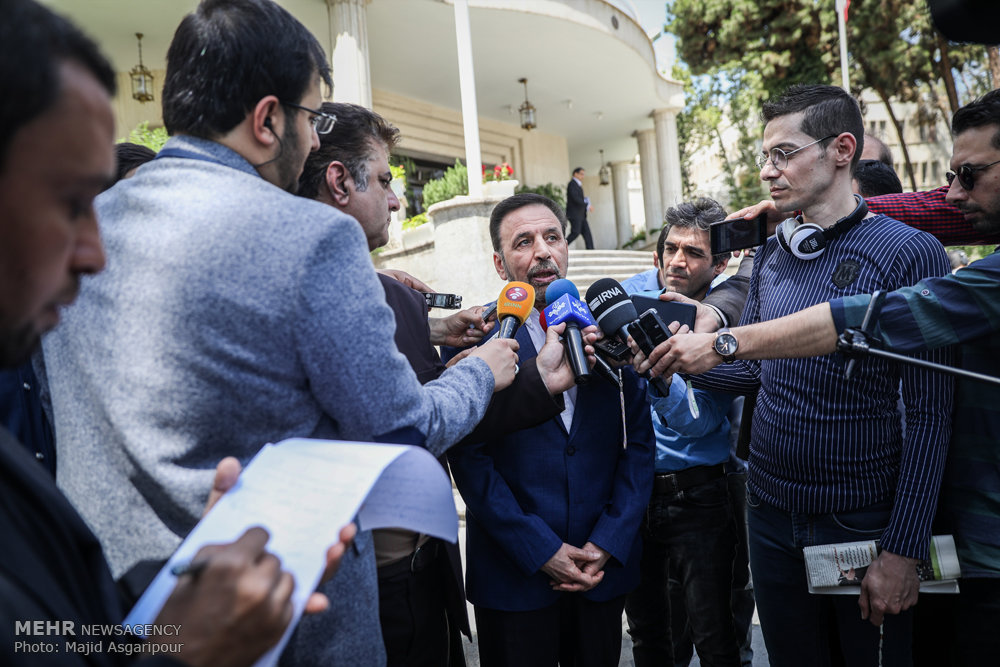 TEHRAN – Presidential chief of staff Mahmoud Vaezi confirmed on Wednesday that President Hassan Rouhani is considering some changes to his cabinet due to the fact that the country is facing new economic situation, a reference to the return of sanctions following the U.S. pullout from the 2015 nuclear agreement.
Vaezi said there would be some changes in the cabinet posts in the near future.
Rouhani has come under pressure by parliament and political factions to make changes to his economic team as the fall of rial against foreign currencies such as dollar and euro has sent prices high and causing public concern.
MH/PA